Types of Property Suitable for Auction
Any property can be sold at auction, but some properties sell better at auction compared to a private treaty (estate agency) sale. This article explains what types of property are best suited to an auction sale.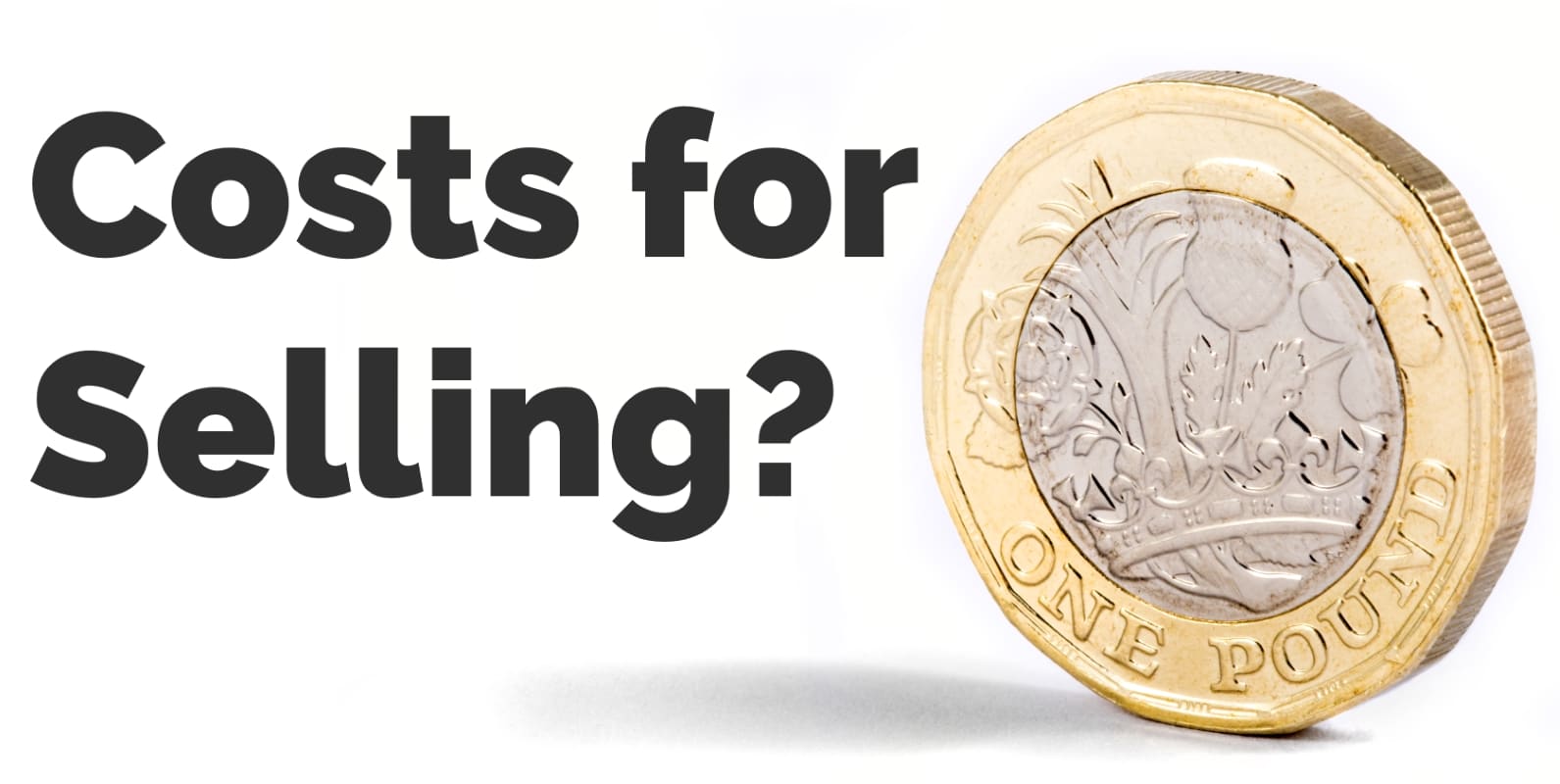 Reserve prices are negotiable. It can be worth asking an auctioneer for an increased reserve amount or shopping around for a reserve price you are happy with.
Need help choosing a property auctioneer? Please feel free to call us on 0800 862 0206 or send us an enquiry online.
"Guide prices are set low, as a hook to engage prospective buyers."
Need to find out more about auction? We're happy to answer your auction questions!