Costs for Selling a House at Auction
How much does it cost to sell a property at auction? Find out about the costs for selling your house at auction and how to save money by passing some of your costs to the buyer.
Updated: March 2020
If a property sells at auction for £200,000 the commission due to the auctioneer would typically be 2% + VAT which would be £4,000 + VAT only payable if the property actually sells.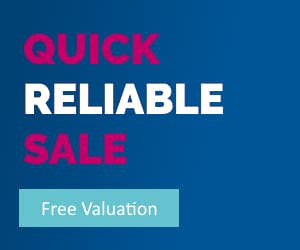 If the auctioneer asks for an "entry fee" payment of £300 or so, ask if the amount can be paid after the auction and only if the property successfully sells.
Find an auctioneer
Need help choosing a local property auctioneer? Call 0800 862 0206 or send us an enquiry online.
Auction versus estate agent sale prices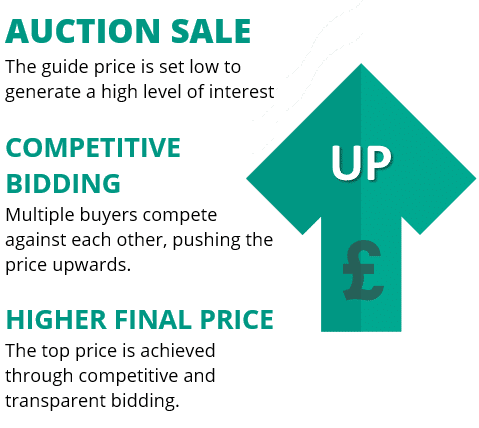 "A real advantage of selling at auction is the competitive effect of having multiple bidders fighting it out for your property, bidding up the price within the space of a few minutes."