Auction Sale Examples
If you thought auction was only suitable for properties in a poor state of repair, you're in for some news! Any property can be sold by auction. Quick, reliable and hassle-free.
There's a growing move towards auction as a mainstream method of sale. Homeowners are recognising that auction is not only about the "homes under the hammer" style auctions you see on TV. The auction market has changed to cater for all types of properties, including normal family homes, modern apartments and even luxury homes!
One of the main drivers for auctions becoming mainstream, is to overcome the slow and inefficient nature of estate agency sales in England and Wales (sales falling through, gazundering etc.) that cause so much frustration for home sellers.

High value properties in good condition can be sold by auction too. Here's an example of a flat in London that sold by auction for £1,050,000. At a time when the London property market was very quiet due to COVID-19; the "London exodus" caused the supply of properties on the market to be considerably higher than buyer demand.  Despite market conditions in the area being very difficult for sellers, the property sold very quickly and for a good price.
Property location:  Shad Thames, London SE1 2YW
Sale price:  £1,050,000
Time taken to sell (exchange contracts):  34 days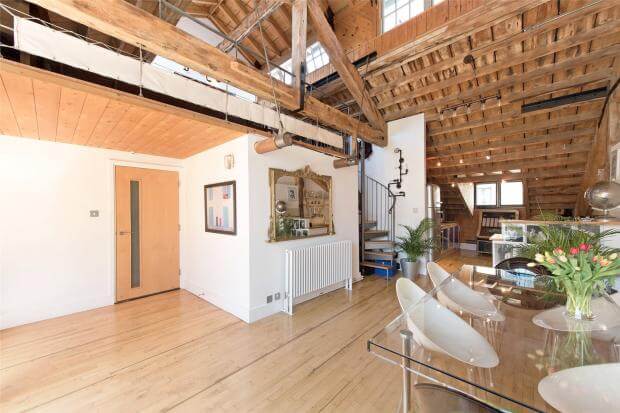 There's a very good reason why the owners of houses and flats in need of modernisation choose to sell by auction, rather than choosing an estate agency sale. The rules of an auction sale mean that all bids/offers are legally binding; buyers are not allowed to reduce their offer if they find faults with the property. This means the property is sold on the basis of its true potential rather than its problems, as the auction sale of this property in Crouch End, London demonstrates.
Property location:  Nightingale Lane, Crouch End, London N8 7LJ
Sale price:  £766,000
Time taken to sell (exchange contracts):  24 days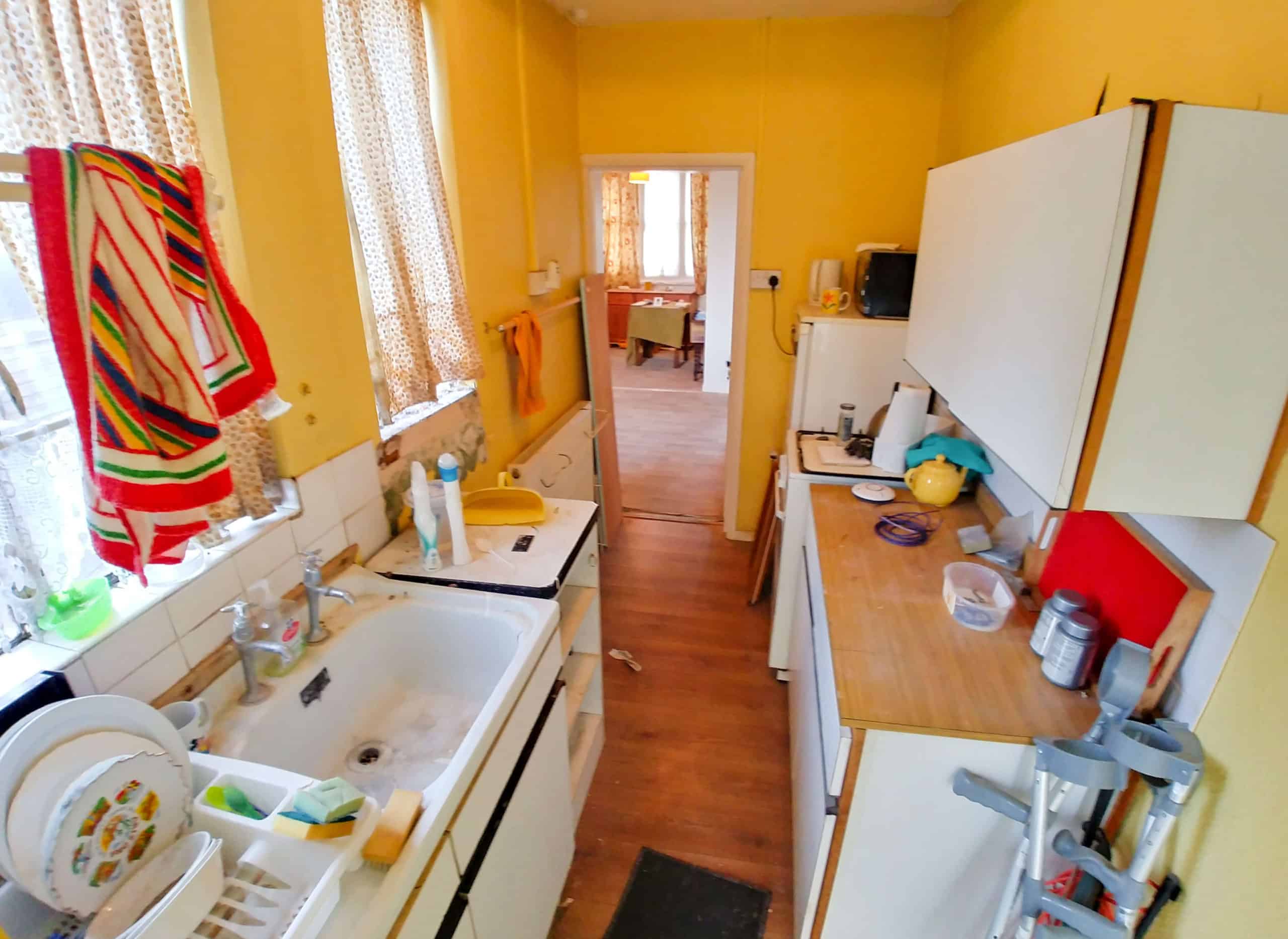 If you're considering selling your house, flat or commercial property at auction, it can be useful to look at past auction sales to get an idea of the likely sale price and process involved. We've provided some example auction sales below.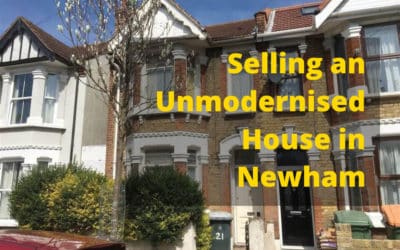 Thinking of selling your house or flat in Newham? To give you an idea of what to expect from an auction sale, we've provided some examples of properties that have recently sold at auction in Newham, London.
read more