Selling a Camden Property at Auction?
Thinking about selling your house or flat in Camden? Check out these recent auction sales of properties in Camden NW1.
Call 0800 862 0206 for your FREE auction sale estimate.
Example Auction Sales:  Properties in Camden, London NW1
By Mark Grantham –  24th February 2018
We've listed a selection of auction sales for properties in Camden to show you what prices can be achieved. Properties requiring modernisation, short lease flats and tenanted properties sell very well at auction and often achieve higher prices compared to an estate agency sale.
Sold at Auction: Flat 17, 23 Parkway, Camden, London, NW1 7PG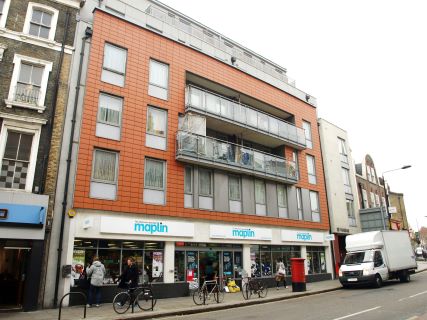 Address: Flat 17, 23 Parkway, Camden, London, NW1 7PG
Description: Leasehold Self-Contained 5th Floor Flat Three Room(s) Vacant
Sale price: £675,000
Auctioneer: McHugh & Co
Date of auction: 06/12/2017
Sold at Auction: Palgrave Gardens, Camden, London, NW1 6EL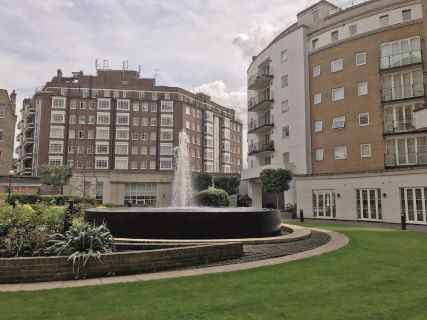 Address: Apartment 41, Alberts Court, 2 Palgrave Gardens, Camden, London, NW1 6EL
Description: Long Leasehold Purpose Built Apartment Two Room(s) 685 Square Feet Vacant
Sale price: £700,000
Auctioneer: Barnard Marcus Auctions
Date of auction: 14/11/2017
Sold at Auction: Cabbell Street, Camden, London, NW1 5BJ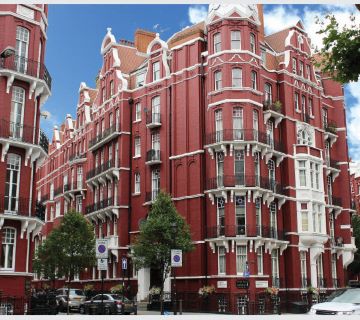 Address: Flat 6/N, Hyde Park Mansions, Cabbell Street, Camden, London, NW1 5BJ
Description: Long Leasehold Self-Contained Purpose Built 5th Floor Flat 1436 Square Feet 4 Room(s) Vacant
Sale price: £1,180,000
Auctioneer: Allsop
Date of auction: 26/10/2017
Sold at Auction: Camden Road, Camden, London, NW1 9HE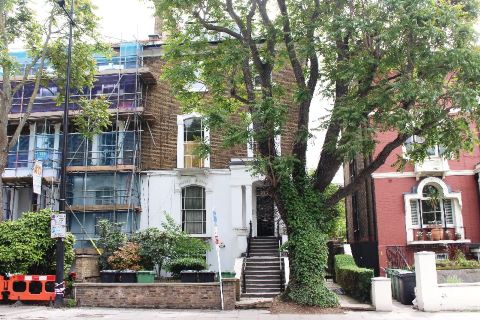 Address: Garden Flat, 232 Camden Road, Camden, London, NW1 9HE
Description: Leasehold Self-Contained Ground Floor Flat 4 Room(s) Garden Vacant
Sale price: £650,000
Auctioneer: McHugh & Co
Date of auction: 05/07/2017
Sold at Auction: Balcombe Street, Camden, London, NW1 6NE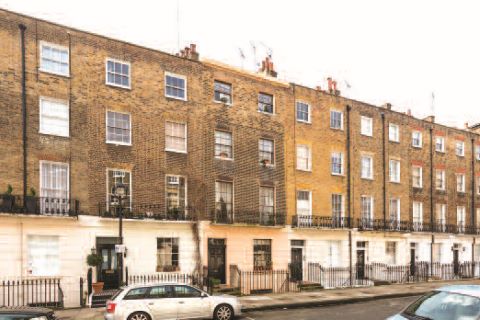 Address: Lower Ground Floor Flat, 80 Balcombe Street, Camden, London, NW1 6NE
Description: Leasehold Lower Ground Floor Flat Two Room(s) Unmodernised 515 Square Feet Vacant
Sale price: £420,000
Auctioneer: Savills
Date of auction: 09/05/2017
Find London property auctions