Selling at Auction
Pros and Cons
Selling a property at auction is an easy and cost-effective alternative to an estate agency sale. But the shorter timescales and requirement to set a reserve price can limit who is able to sell by auction.  
Auction is the first point of call for many highly profit driven organisations (e.g. banks and building societies) who are looking to achieve maximum sale prices. So why is an auction sale still considered a last resort by many UK property owners? There is no perfect system for selling property. So despite the speed and efficiency of auction, there are some drawbacks that make it unsuitable for some property sellers. This article looks at the pros and cons of selling a property by auction.
Last updated by Mark Grantham on 5th November 2023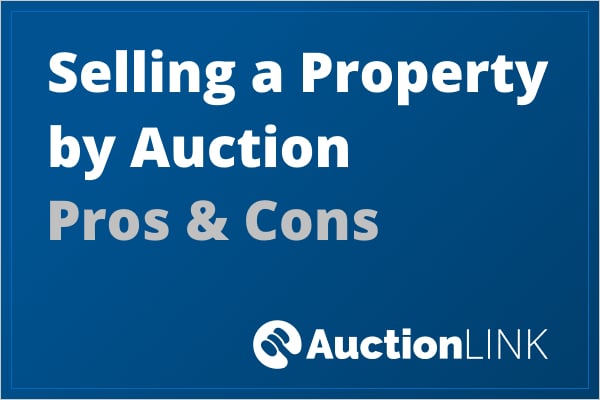 Attitudes towards auction are changing. More UK property owners are seeing the benefits of selling at auction, they include the possibility of a quicker, chain-free and transparent sale with the ability to set a minimum selling price. So if you're thinking about selling, consider the pros and cons of selling a house at auction before making any firm decisions.
If you're looking for a speedy property sale, then auction compares favourably to most other methods of selling. When selling at auction the total time from the start of the process (booking a property into the auction) to the end of the process (completion of sale) is about 6 to 8 weeks. Most auctioneers set a deadline for entries approximately 3 weeks or more before the auction date, this allows enough time for the auction catalogue to be circulated and for other marketing activity to take place (e.g. updating the portals such as Rightmove and Zoopla).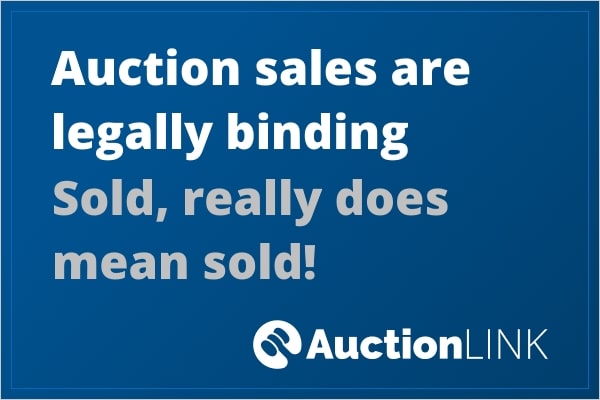 If a property successfully sells (meaning contracts are exchanged) on auction day, the buyer is contractually obligated to complete the sale by a set date, usually within 3 or 4 weeks after auction day. Auction is unique in having a set date for exchange, no other method of selling compares in this way.
For some property sellers this timescale is too quick. For example, if you have not confirmed you onward move, you might find yourself having sold your home by auction, without having your next property ready to move to. When selling by auction you need to be a chain free seller. 
They say a property finds its top price at auction. And that's certainly true if there's a lot of interest in the property. Demand from multiple buyers can help quickly drive up the price, especially when they're all in the room together. If you decide to enter your property into auction it's a great experience to attend the auction room (or view online) on the day for the thrill and excitement of seeing the sale price of your property being bid up, and up, and up!
In the main, estate agents do a great job and offer a service suited to the majority of buyers and sellers. But unfortunately some estate agents spoil the reputation for the rest; there are a whole range of reasons why some estate agents might prioritise the sale of another property over yours. Or at best, not be pushing to achieve the highest sale price. When considering the pros and cons of selling a house at auction, one of the main benefits with auction is that the property is available to the whole market. There are no hidden agendas, no tricks and no bluffs.
If you've found it difficult to sell your property with an estate agent, maybe because your property is run down, not mortgageable or has a peculiarity that's putting prospective buyers off, then auction can be a good alternative. Auctions are attended by all types of buyers including investors who are able to deal with any problems the property might have, as well as novice diy'ers who are looking for a project.
Despite having a good mix of buyers, auction does rule out buyers who might find the auction process a bit too quick and scary. Some property buyers might prefer the more cautious approach of buying through an estate agent, where they have time to double check their decisions before proceeding to exchange of contracts.
Auction also rules out buyers who are in a chain; if a buyer is relying on funds from the sale of their current property before buying their next property, they might find it difficult to buy through auction.
Need a quick answer?
If you don't have the time to research if auction is suitable for you, we can come back to you with a free auction appraisal.  In some cases we may need a few more details about your property before providing a free and no-obligation auction sale estimate.
If you're in a property chain and one of the buyers has backed out, then auction can be a good way of fixing the broken chain. By selling at auction you effectively become the leading link in the chain, so it's important to make sure the rest of the chain will be in a position to complete when you sell by auction, otherwise you could end up having sold with nowhere to move to!  But don't panic – your solicitor will be aware of this issue and will make sure the rest of the chain is ready, if they're not ready, then it's simply a case of withdrawing the property from auction.
When selling through an estate agent the buyer and seller engage in what is known as a private treaty sale. The estate agent usually selects the buyer who is offering the highest price and who they believe is best able to proceed with the sale e.g. they have been approved a mortgage and they're not part of a long chain.
The risk to the seller is that they are at the mercy of one buyer. The buyer could be anyone and their circumstances might change at any time, this is why so many private treaty sales fall through, or at best why offer prices are reduced at the last minute!  Also there is no firm, contractual deadline for exchange of contracts with an estate agency sale, so the buyer could delay progress for a couple of months, then show some signs of proceeding and go on like this until the seller finally changes their mind and tries to find another buyer.
The process is very different with auction – roles are reversed, putting the seller in control. Rather than there being one buyer in negotiation, there are potentially dozens. A copy of the contract of sale (contained in the auction legal pack) is sent out to many buyers which effectively means if one (or two, or three…) buyer changes their mind there will always be another buyer ready to proceed. And because there is a set deadline for exchange of contracts (auction day) the buyers can't wait around. Best of all there is no risk of a price reduction at the last minute, the price can only increase.
What if the property doesn't sell on auction day?  If bidding doesn't reach the reserve price then the auction team will contact everyone who has expressed an interest in buying the property and invite best and final offers. The auctioneer will advise you of the highest offer they have received and if you are interested they will arrange for contracts to be exchanged. If that doesn't work and there are no buyers then the auctioneer will suggest re-entering the property into the next auction.
We have heard concern from prospective sellers' considering auction that if the property doesn't sell at auction then prospective buyers will wonder why it hasn't sold. In our opinion that's not really something to worry about, people have all sorts of reasons for selling at auction and there are all sorts of reasons why properties don't sell at auction too. They're often nothing to do with the property, and generally people are aware of that.
In some cases, to a certain degree auction can be a gamble.  Sellers are encouraged by auctioneers to set a low reserve price in order to generate interest in the property and attract as many prospective buyers as possible. A low reserve price also means the property has a better chance of selling, which is good news for the auctioneer because they will earn their commission. But for the seller, if the property sells at the reserve price then there may be a feeling that they haven't sold for as much as they could have.  Our advice is to set a competitive reserve price, but not less than you can afford.
As with any product or service, there are good and poor providers.  When choosing an auctioneer we suggest finding a long established, market leading name. The longer an auctioneer has been in business for, the more prospective buyers they will have on their books and the more trusted they will be by any new buyers.
Selling at auction is one of the simplest methods of selling a property. But there is some preparation required in order to ensure a successful sale. One of the reasons a property might fail to sell on auction day is because the seller's solicitor has not fully prepared the legal pack, that prospective buyers rely on as part of their basic research.
We've had instances when selling property ourselves when we've only received documents (in this case the local authority search) for the property just one day before the auction. We could have withdrawn the property from the auction and waited for one month until the next auction, but there was a good level of interest from prospective buyers so we decided to keep it in the same auction and fortunately we sold for a good price. Solicitors are generally aware of the timescales involved, but our advice is to allow enough time for the legal pack to be completed for at least one week before the auction, otherwise postpone the entry until the next auction.
Guide to Selling a House by Auction
There are two types of property auction that are commonly used in the UK. Both types of auction have their own pros and cons.
Traditional auction is the type you might expect to see on TV. A live event with 2 or 3 minutes of bidding on auction day.
Modern auction is best described as an extended auction, with bidding over the course of a month or longer.
When selling a property at auction it's quite common for sellers to receive offers before auction day. Although it can be tempting to secure a sale by accepting an offer, if there's a good level of interest in the property then why not let bidders fight it out against other buyers on auction day!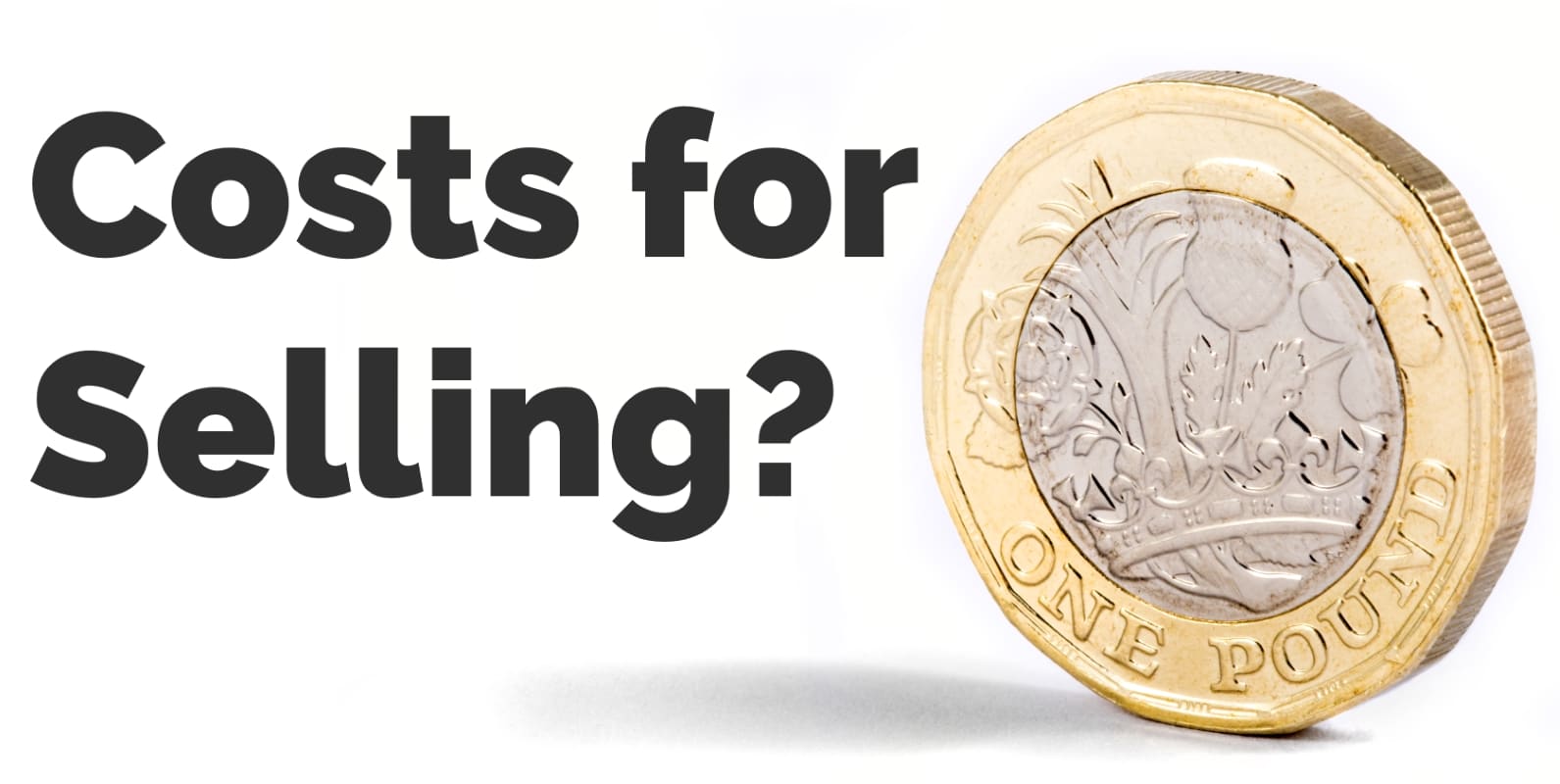 Prefer to talk?
Need help deciding if auction is right for you? Call 0800 862 0206 or request a call back for later.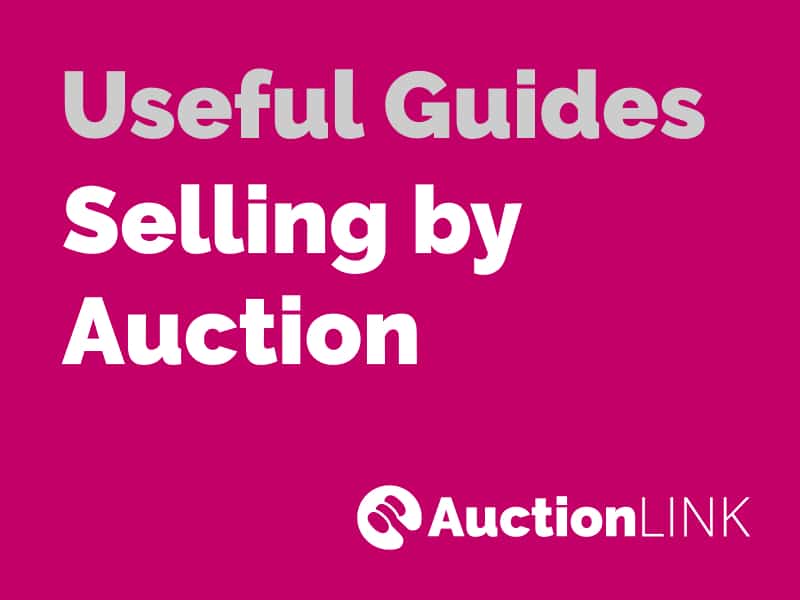 "A real advantage of selling at auction is the competitive effect of having multiple bidders fighting it out for your property, bidding up the price within the space of a few minutes."