Useful Guides to Selling a Property by Auction
Auction offers a tried and tested method of maximising the sale value of a property through competitive and transparent bidding, with many advantages compared to an estate agency sale.
Useful guides to selling a property by auction in the UK
– information for property owner's who are considering selling their home by auction.
For many homeowners the task of selling a property occurs just once or twice in a lifetime. That's certainly not enough practice to become an expert in the subject. And with a growing range of sale options to choose from, the decision of how to sell can seem just as stressful as the sale itself!
Did you know there are different types of property auction available to you? If you're new to the idea of selling a property at auction, our guides will help you make an informed decision about the suitability of an auction sale for your own circumstances and property type.  We also have a beginners guide to selling a property by auction which explains the 7 stages to selling your home by auction.
Useful Guides to Selling by Auction
An increasingly popular method of sale – Auction is an especially popular method of sale in times of economic uncertainly. Providing property sellers with the assurance of a legally binding sale on auction day; buyers are not allowed to back out of the sale or reduce their offer. If you've been trying to sell your property with an estate agent, you'll appreciate what a difference that makes!
And contrary to popular belief, auction is not only for big corporates like banks and building societys. Far from it – anyone can sell their property at auction; as long as you are able to agree to the auctioneers suggested reserve price and are chain free seller, auction could be a good option for you.
Need help deciding if an auction sale is a suitable option for you? Talk to one of our friendly advisors by calling 0800 862 0206 – calls are free from mobiles and landlines in the UK.  We'll be happy to explain the auction sale process and answer any question you may have, so you can decide for yourself if auction fits your requirements.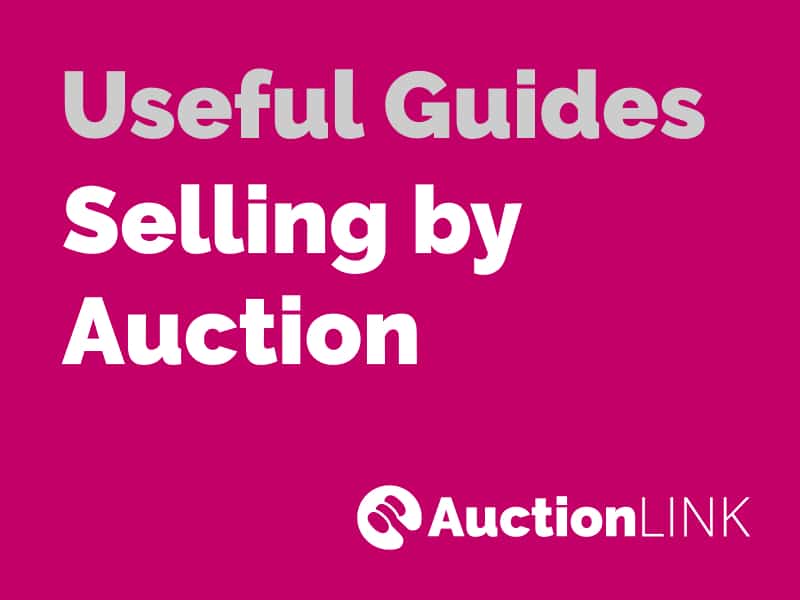 Contact us to find out if your property is suitable for auction Request a free
pre-auction appraisal
 or feel free to call us on
0800 862 0206
 – we'll be happy to help.