How Much Will my Property Sell for at Auction?
There's no upper limit to sale prices at auction, but fortunately there is a lower limit – the reserve price. In most cases properties sell for well in excess of the reserve price, but not always! Find out more about how the reserve price is calculated and request a free sale estimate.
Home: Auction Link » What Price Will My House Sell For at Auction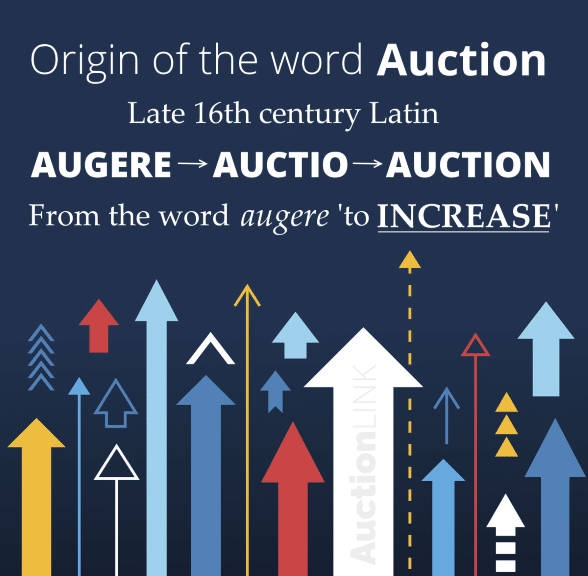 information about prices achieved at auction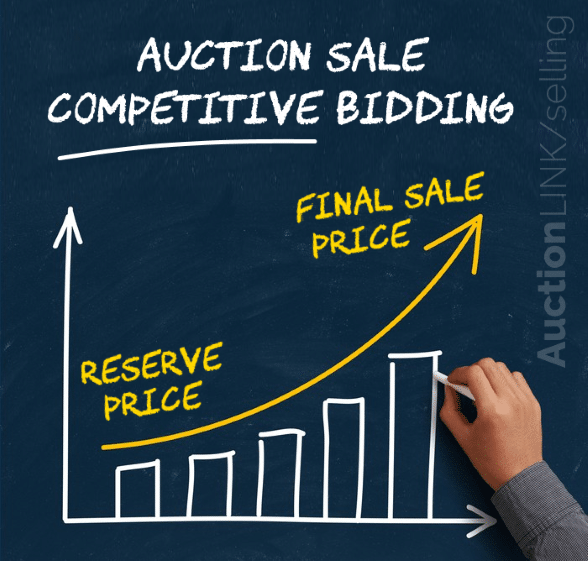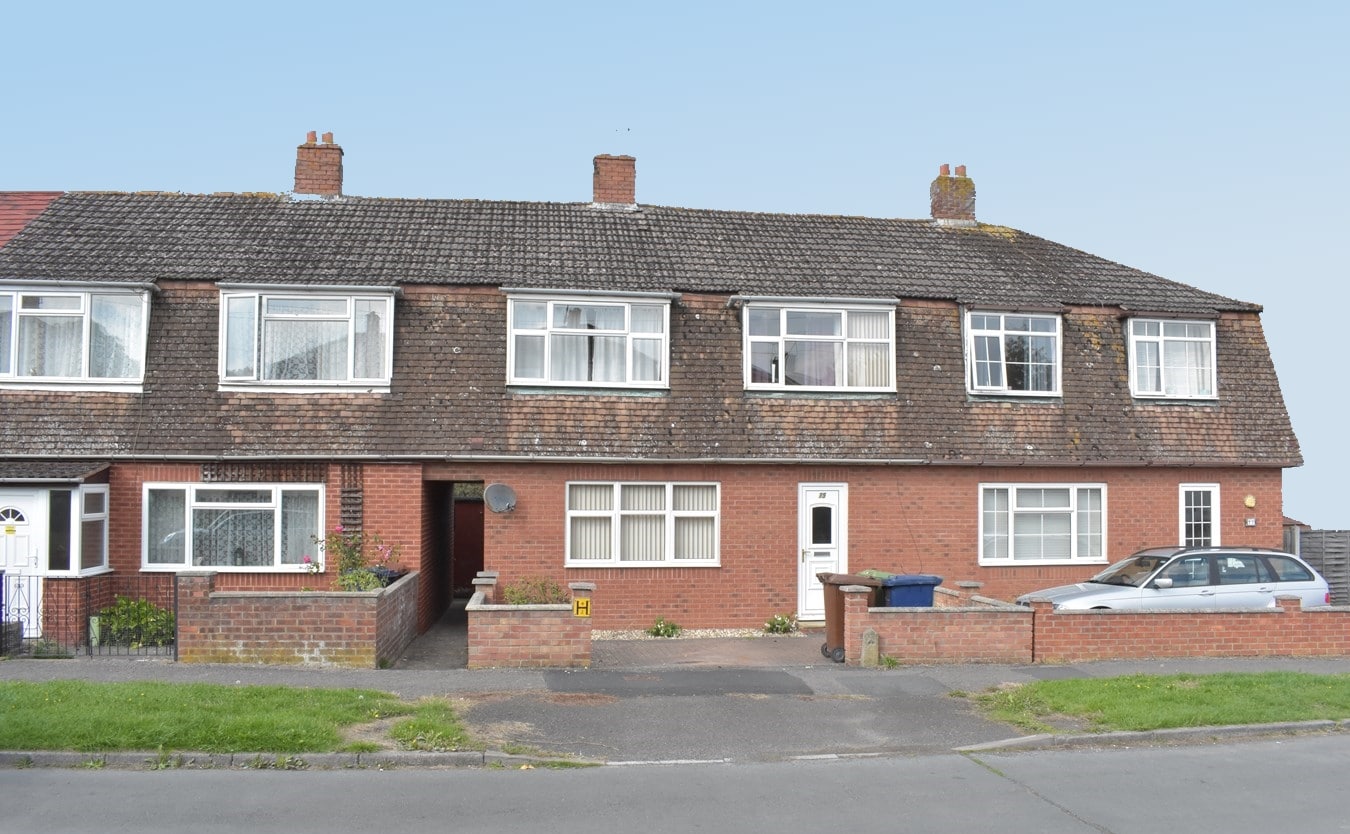 Contact us to find out if your property is suitable for auction Request a free
pre-auction appraisal
 or feel free to call us on
0800 862 0206
 – we'll be happy to help.
What price will my house sell for at auction?
Find an auctioneer
Need help choosing a local property auctioneer? Call 0800 862 0206 or send us an enquiry online.
"One real advantage of selling at auction is the competitive effect of having multiple bidders fighting it out for your property, bidding up the price within the space of a few minutes."