Can I Sell at Auction and Stay With an Estate Agent Too?
The marketing carried out by an auction company includes the same level of marketing as an estate agent, plus more. There is no need to list your property with an estate agent as well, in fact it can harm the auction marketing effort if you do.
Home:
 Auction Link
 » Can I Sell at Auction and Keep my Estate Agent Instructed Too?
Can I Sell at Auction and Keep my Estate Agent Instructed Too? – a guide for property owners.  We're sometimes asked by property owners if they can continue to market their property with an estate agent at the same time as selling at auction. Most auction companies will not allow this, for very good reason.
Apart from the fact that you might end up paying commission to both the auction company and your estate agent (depending on the agreement you have with your estate agent), there is a risk of prospective buyers being dissuaded from bidding at auction if they see the estate agents listing on Rightmove and make enquiries with the estate agent. The estate agent might scupper the chances of a successful auction sale, or at best reduce the number of bidders on auction day, even if it's unintentional.
All good auction companies will carry out marketing that exceeds that of an estate agency sale, that will usually include a listing on the portals (e.g. Rightomve and Zoopla), a listing on the auctioneers website, a mailshot to their database of buyers and a listing in their printed auction catalogue.
Looking to sell your house or flat? Request a free auction sale estimate and or call our team on 0800 862 0206 to talk about the best options for you. 
Selling by auction makes a refreshing change, there are no protracted negotiations or sales falling through. With an unconditional auction sale the property is sold to the highest bidder and the sale is legally binding. There is no opportunity for the buyer to reduce their offer or back out of the sale.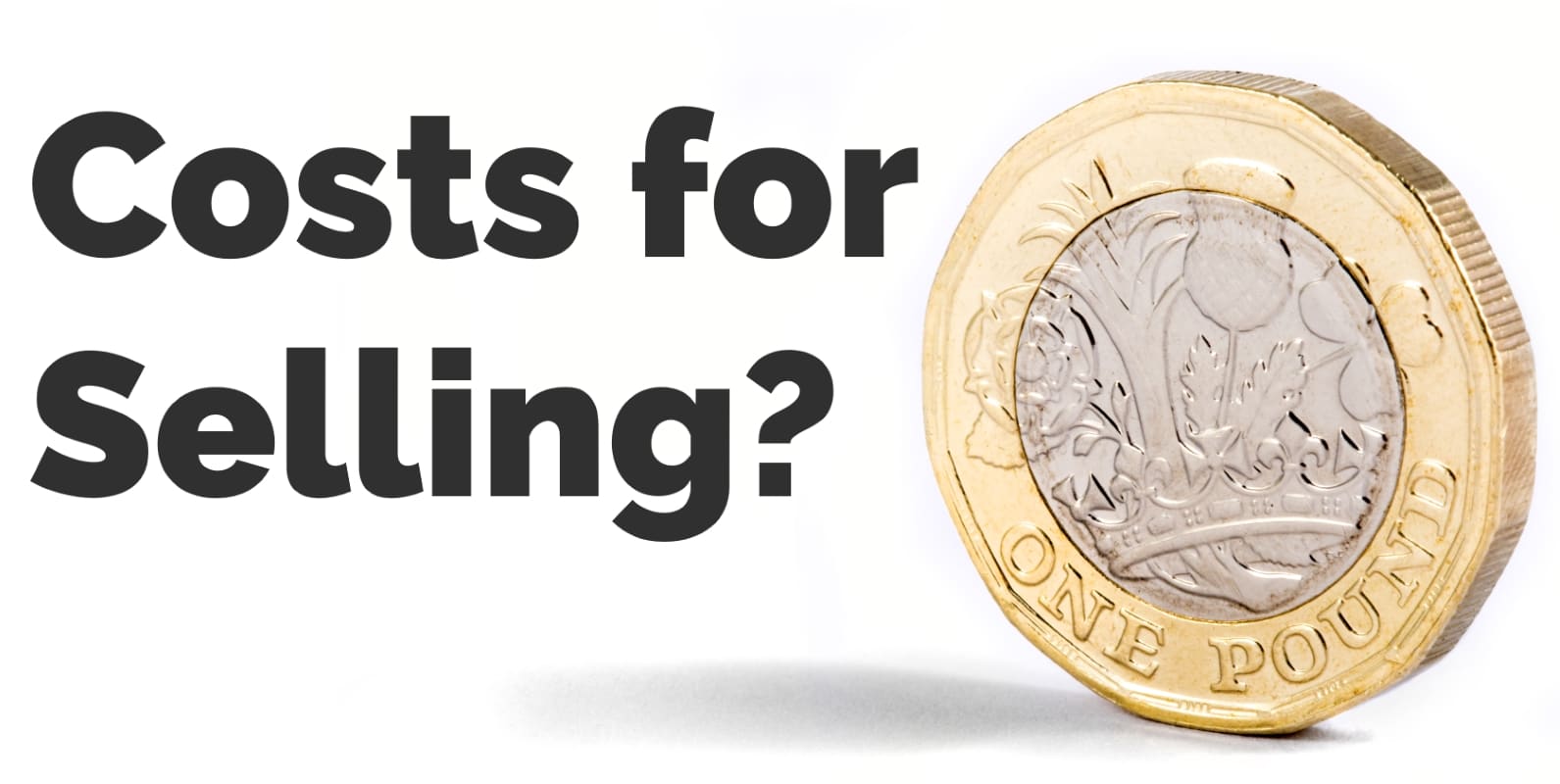 Contact us to find out if your property is suitable for auction Request a free
pre-auction appraisal
 or feel free to call us on
0800 862 0206
 – we'll be happy to help.
Find an auctioneer
Need help choosing a local property auctioneer? Call 0800 862 0206 or send us an enquiry online.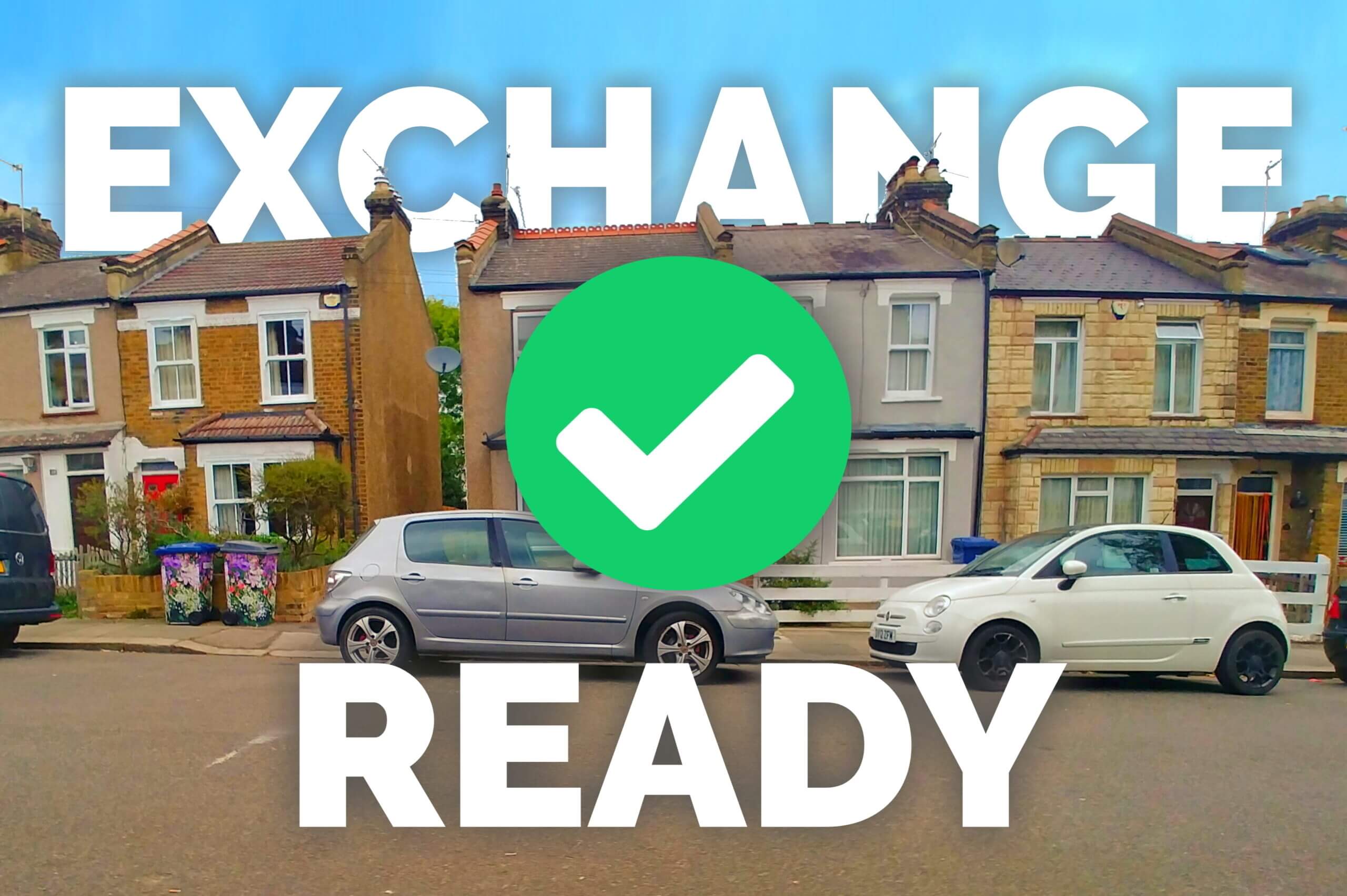 "One real advantage of selling at auction is the competitive effect of having multiple bidders fighting it out for your property, bidding up the price within the space of a few minutes."