Selling a House by Auction: Initial 2 Checks
Auction is for everyone. Not just for banks and big property companies. But there are two important things you will need to be happy with before booking your property into auction.
Home: Auction Link » Selling a House by Auction – Beginners Guide: Initial 2 Checks
Selling at auction – a guide for auction beginners:
If you're in the early stages of researching whether an auction sale suits your requirements, you should find this quick guide a helpful starting place.
Updated by: Mark Grantham on 26th September 2021
Property auctions are quite misunderstood in the UK. Many people wrongly believe it's a complicated process and only for big institutions to sell by auction. That's certainly not true. In fact, selling by auction is a very simple process.  And it can be a good option for private property owners too.
"We want to educate home sellers on the very simple process of selling by auction."
What's your first thought when deciding to sell your home? For most prospective sellers it's the question of how to find a good estate agent. The idea of an auction sale doesn't even cross most people's minds. But we think it should! There are many benefits to selling by auction compared to an estate agency sale.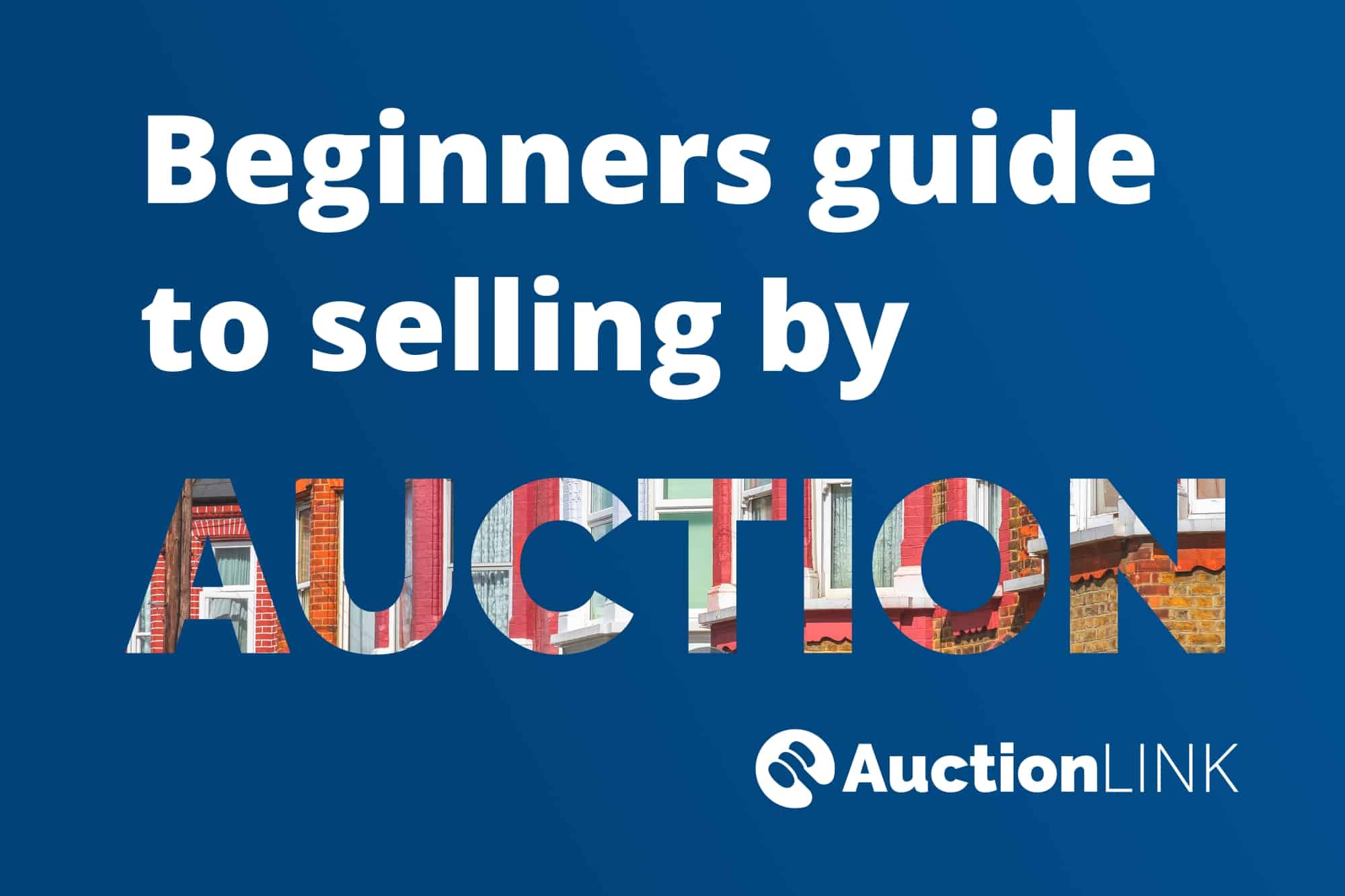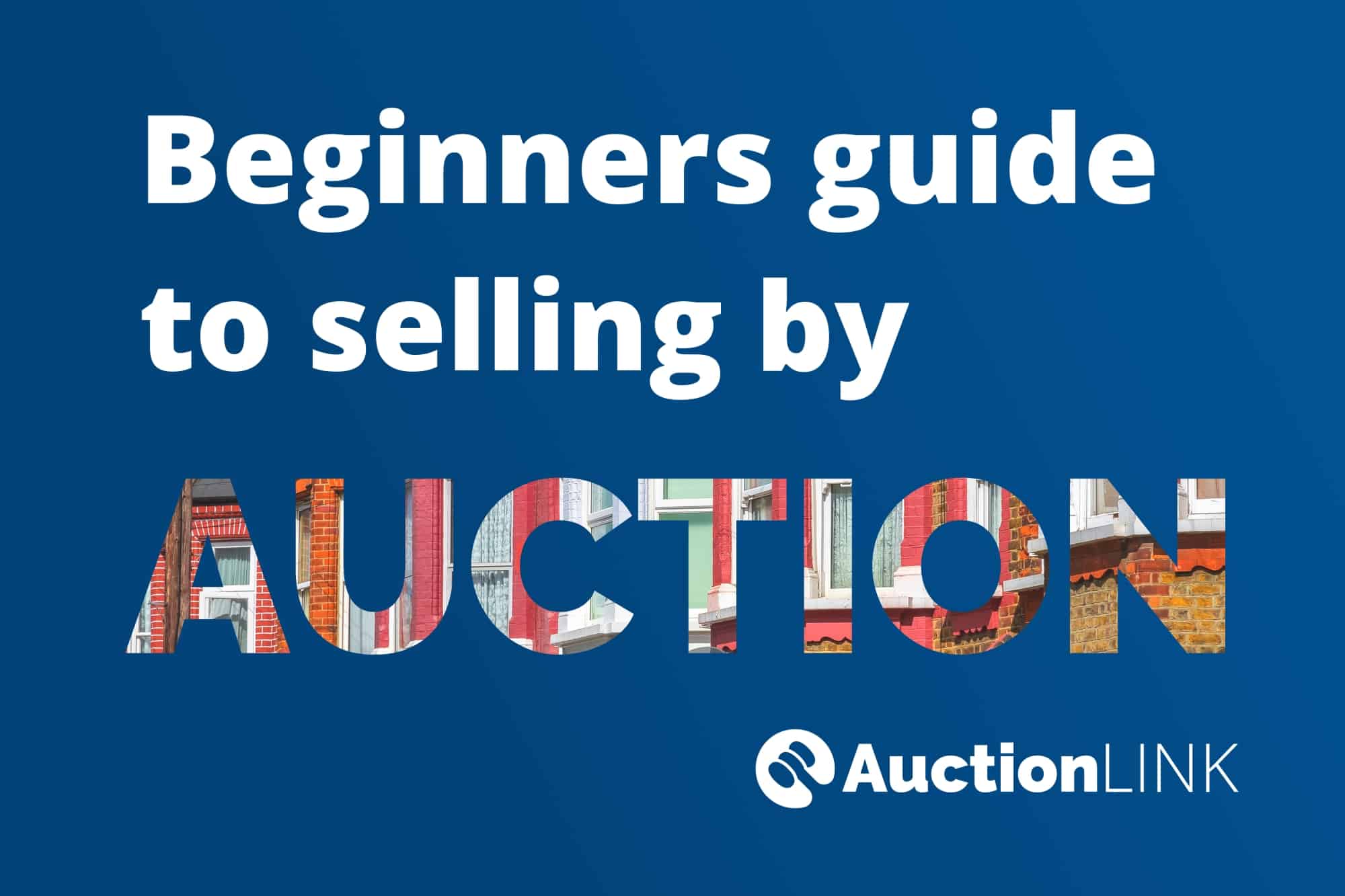 Many profit-driven companies sell their properties by auction because of the unique benefits of an auction sale. Transparent and competitive bidding at auction can result in a property selling for considerably more compared to private treaty (estate agency) sale. And the process for selling by auction is easier than most people think. In fact, by the time property sellers have been educated on the process of selling by auction, some wonder why anyone would even consider selling with an estate agent.
But don't get too excited just yet. There are 2 important things you will need to be happy with before booking your property into auction. If you can say "yes" to the following 2 requirements, you'll be one step closer to selling your property by auction.
Requirement 1 – You need to be a chain-free seller. In other words, you will need somewhere lined up and ready to move to. Not immediately, but within 4 to 6 weeks after auction day.
The reason you need to be a chain-free seller is because auction sales are legally binding; the buyer cannot back out of their purchase. But likewise, the seller cannot back out of their sale. If you're selling a vacant property, that's ideal. And tenanted properties are fine too, on the basis that the tenancy agreement will be transferred to the new owner.
Not a chain-free seller?  Even if you're in a chain auction could still be an option for you.
Requirement 2 – You need to be happy with the reserve price. Pricing works differently at auction. Estate agents talk about "asking prices" and auctioneers talk about "reserve prices".
When selling a house by auction, the reserve price is the "starting price" and bidding can only go upwards from that point. Your property will not be allowed to sell for less than the agreed reserve price. That's a guarantee! The top price is achieved through transparent and competitive bidding, a feature that's unique to auction sales.
If you can be a chain-free seller and happy with the auctioneers suggested reserve price, then you can sell by auction. It's that easy!
Contact us for guidance on selling your home by auction. Request a free
pre-auction appraisal
– we'll be happy to help.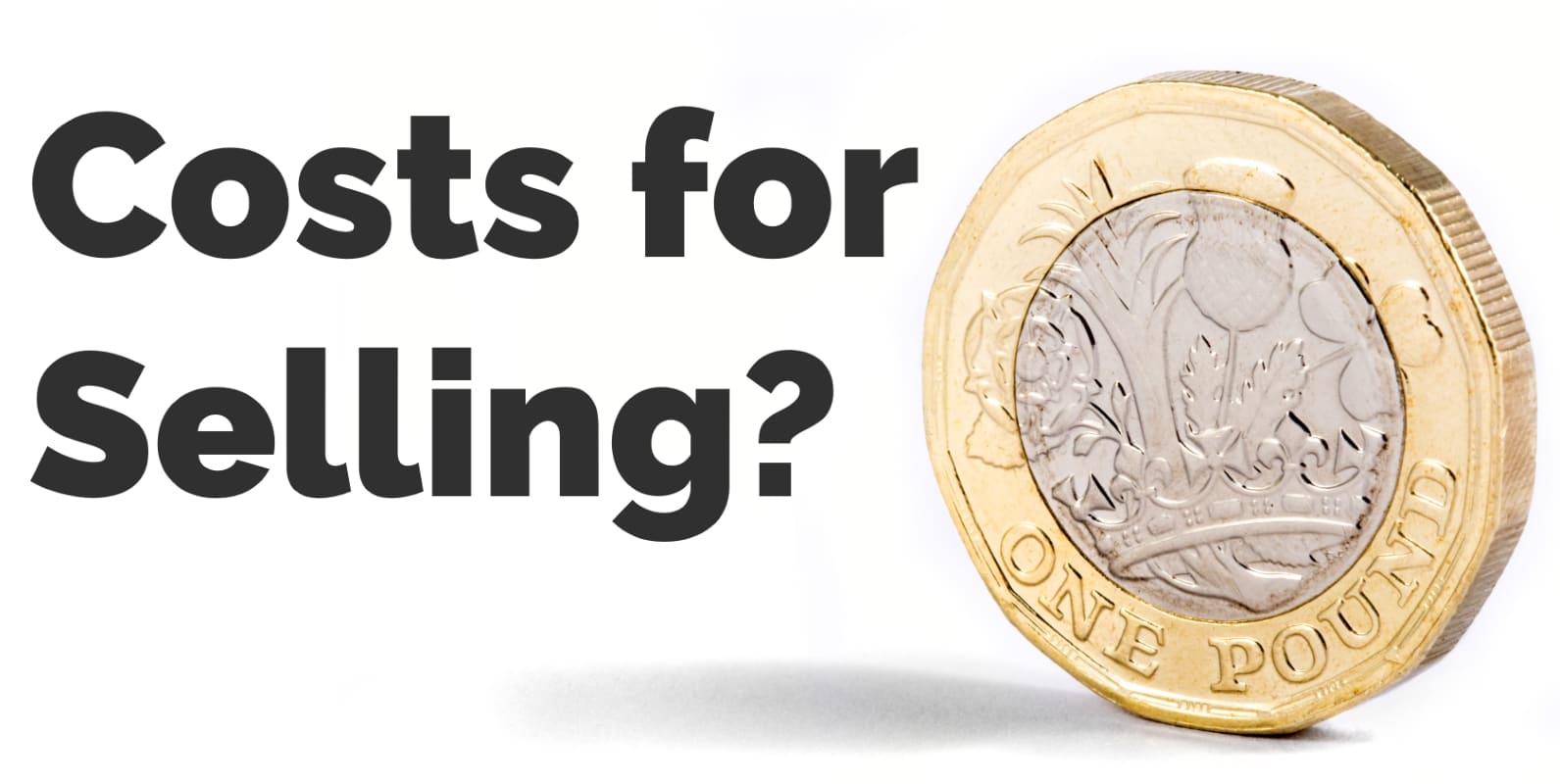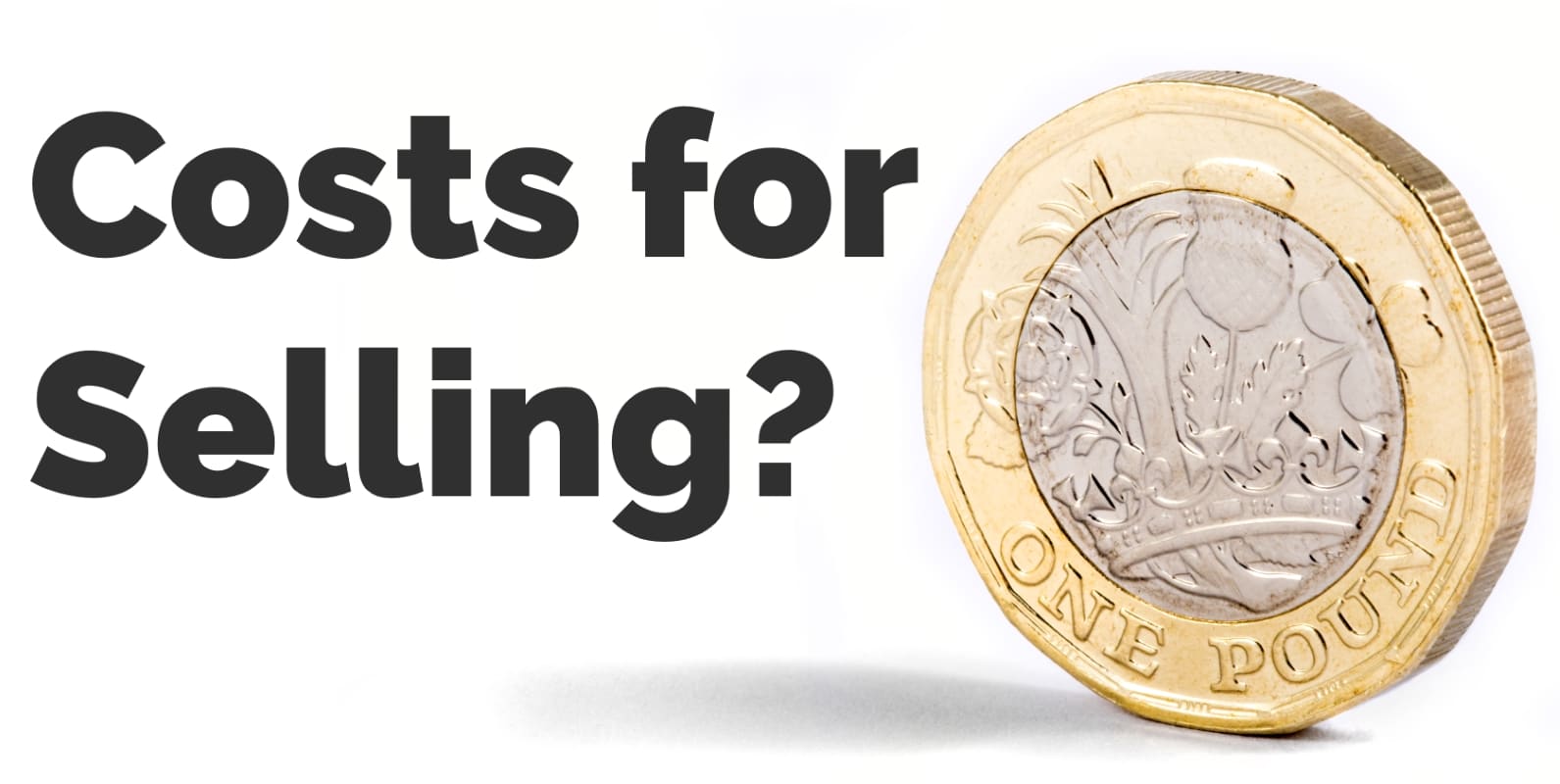 If you're selling the property you live in (rather than a second home or investment property) and the next property you're planning to move to isn't guaranteed to be available by a particular date, then you will need to be careful about selling by auction.
When the gavel falls on auction day, a legally binding agreement is made; contracts are exchanged and the buyer pays their 10% deposit. Just like with any other property sale, the contract of sale states a completion date (usually 4 weeks after auction day).  And when completion day arrives, you will need to vacate the property. If your next property isn't ready to move into, you'll need to find somewhere to live pretty quickly!  And this is why the rigid timings of an auction sale don't suit everyone's circumstances.
However, one of the good things about an auction sale is that the contract of sale is drafted by the seller's solicitor. Not the buyer's solicitor. This means the seller can include some special conditions in the contract. And that's helpful if your onward plans are not set in stone.
Some auction sellers change the standard 4 weeks' completion, to 6 weeks or 8 weeks, or  earlier by mutual agreement – so if both the buyer and seller are ready to complete sooner, that can be arranged. Extending the completion date can give the seller a bit more time to sort out their onward move.
We've seen some property sellers eliminate "chain problems" by moving into rented accommodation, or temporarily living with friends or family, but we realise that's not practical for everyone.
If you're keen to sell by auction but chain problems are holding you back, it's worthwhile asking your solicitor if they can suggest some options.
Did you know? In other parts of the world (including Australia and New Zealand) auction is the first choice for selling houses and flats. The property market runs smoothly. Home buyers and sellers don't have to put up with delays, or the stress and disappointment of house sales falling through. Maybe that helps to explain the relaxed and laid-back way of life in these other countries!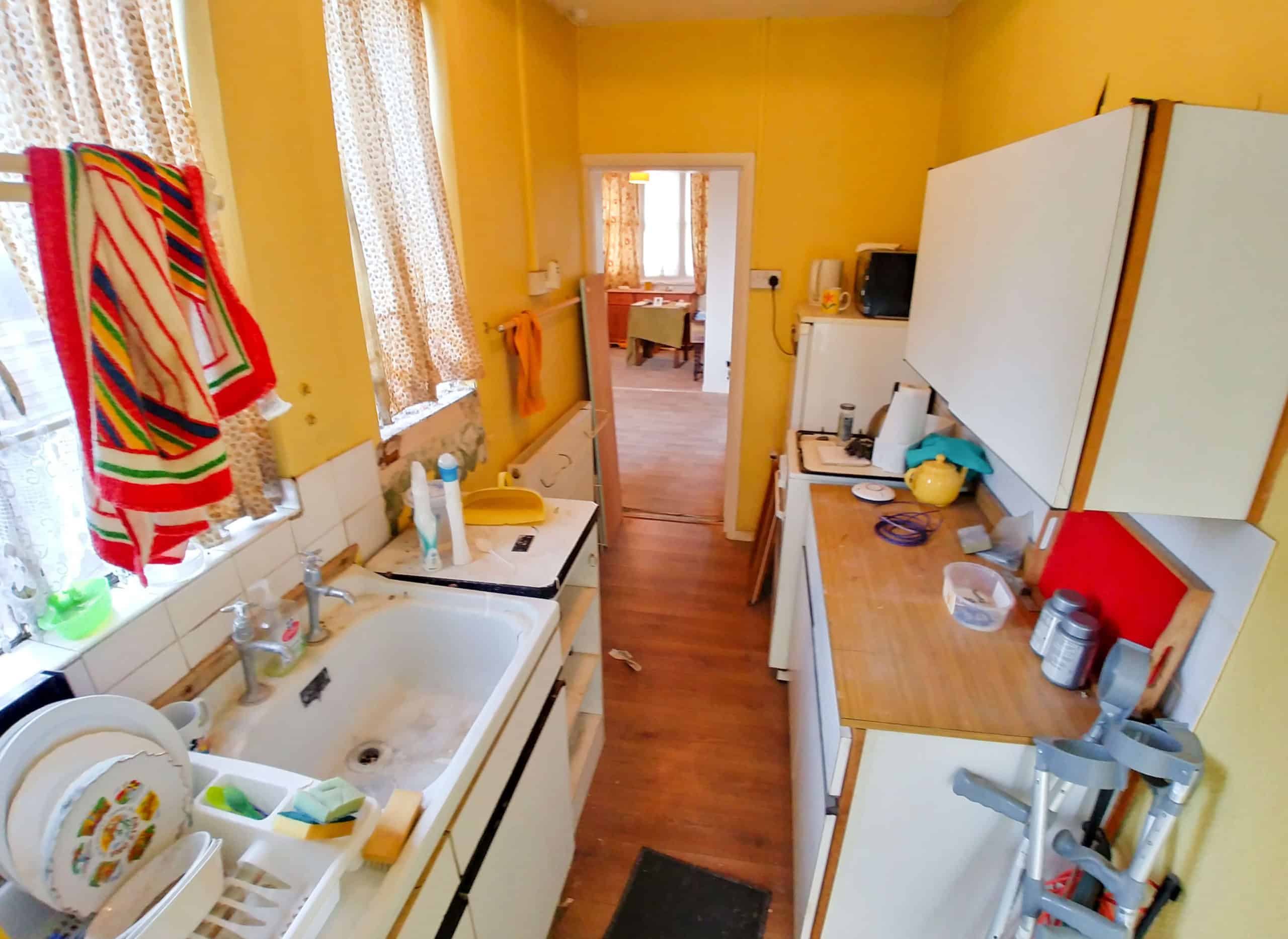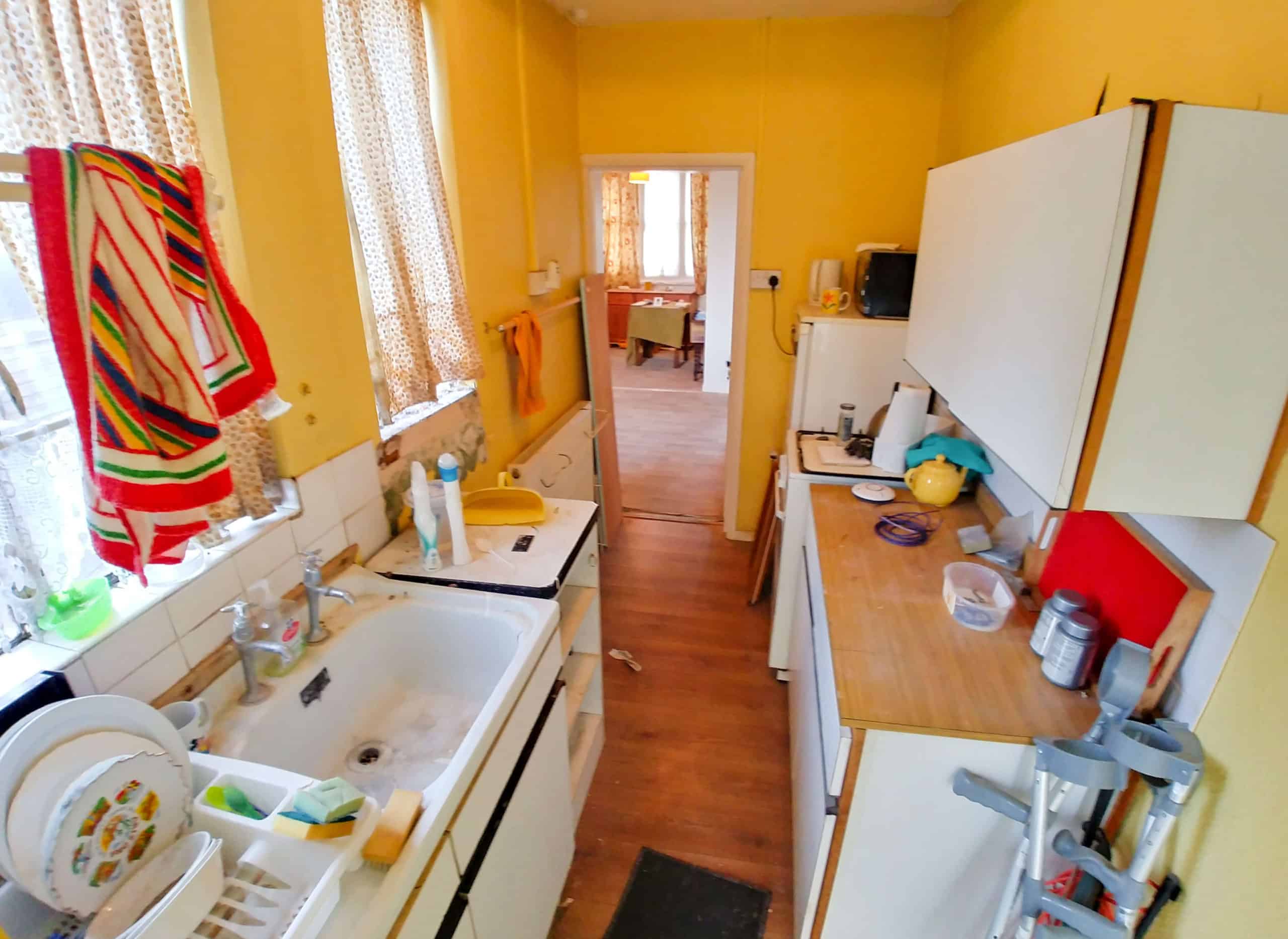 Auction is a popular method of sale for properties requiring modernisation. Find out why auction is considered the best option for the sale of houses and flats in need of work.