Selling Your Property in Walthamstow?
Looking for some examples before selling your Walthamstow house or flat at auction? Check out these past E17 auction sale results. Try our free auction sale price calculator now…
Example Auction Sales in Walthamstow, London E17
Thinking of selling your Walthamstow property at auction? An auction sale is easy and costs about the same as you would expect to pay a high street estate agent. Auction is best suited to selling properties in need of modernisation, with development potential, short-lease flats, or anything requiring a cash buyer.
Sold at Auction: Boundary Road, Walthamstow, London E17 8JU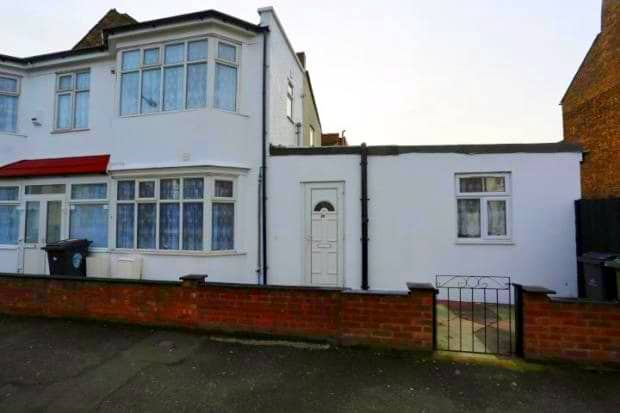 Address:        Flat 2, 60 Boundary Road, Walthamstow, London, E17 8JU
Description: One bedroom, ground floor flat, 270 square feet. Vacant possession.
Sale price:     Sold for £225,000
Auctioneer:   Lansdowne Property Auctions
Date of auction: 09/06/2016
Sold at Auction: Wadham Road, Walthamstow, London E17 4HU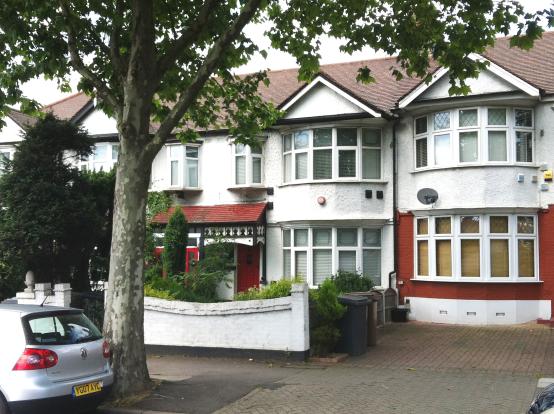 Address:        Flat 2, 60 Boundary Road, Walthamstow, London, E17 8JU
Description: One bedroom, ground floor flat, 270 square feet. Vacant possession.
Sale price:     Sold for £225,000
Auctioneer:   Lansdowne Property Auctions
Date of auction: 09/06/2016
Sold at Auction: Blackhorse Road, Walthamstow, London E17 7AH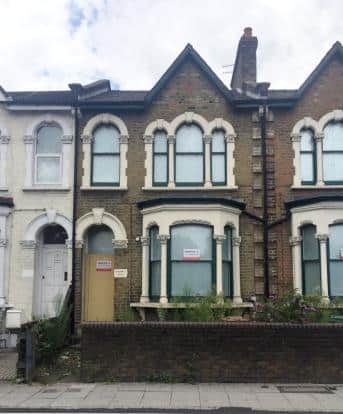 Address:        11 Blackhorse Road, Walthamstow, London, E17 7AH
Description:  Freehold, terraced property, operating as an HMO.
Sale price:      Sold for £514,000 (guide price was £400,000)
Auctioneer:   Auction House London
Date of auction: 12/09/2017
Sold at Auction: Glenthorne Road, Walthamstow, London, E17 7AR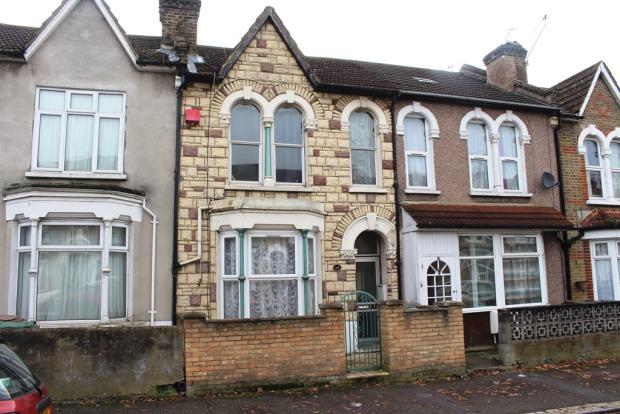 Address:        14 Glenthorne Road, Walthamstow, London, E17 7AR
Description:  Leasehold (long lease), 2 bedroom, first floor flat requiring modernisation. Sold with vacant possession.
Sale price:     Sold for £275,000 (guide price was £200,000+)
Auctioneer:  McHugh & Co
Date of auction: 06/12/17
Sold at Auction: Edinburgh Road, Walthamstow, London E17 7QB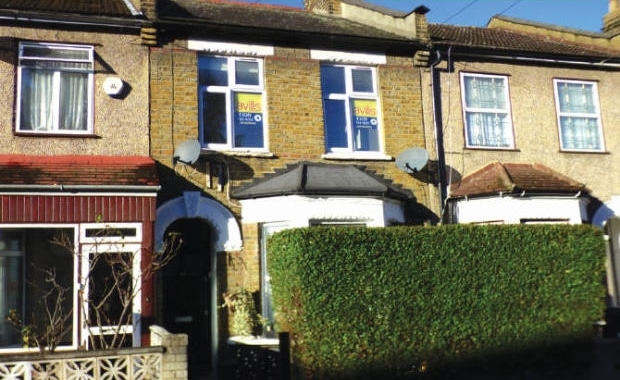 Address:        26 Edinburgh Road, Walthamstow, London, E17 7QB
Description:  Leasehold (long lease), first floor, 2 bedroom flat. Sold with vacant possession.
Sale price:     Sold for £321,000 (guide price was £260,000)
Auctioneer:   Savills
Date of auction:11/12/2017
Find London property auctions