Selling Your Property in Dagenham?
Looking for some examples before selling your Dagenham house or flat at auction? Check out these local auction sale results. Try our free auction sale price calculator now…
Example Auction Sales in Dagenham, Essex
Thinking of selling your Dagenham property at auction? An auction sale is easy and costs about the same as you would expect to pay a high street estate agent. Auction is best suited to selling properties in need of modernisation, with development potential, short-lease flats, or anything requiring a cash buyer.
Sold at Auction: Moore Crescent, Dagenham, Essex, RM9 4XP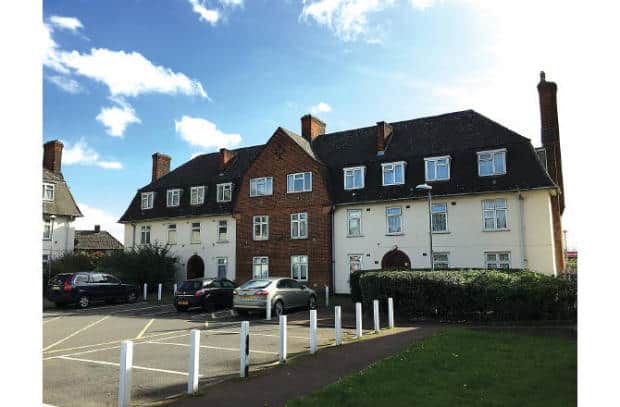 Address:         17 Moore Crescent, Dagenham, Essex, RM9 4XP
Description:   Leasehold Purpose Built 1st Floor Flat 4 Room(s) Unmodernised Garden Vacant
Sale price:       £202,000
Auctioneer:    Savills
Date of auction: 06/11/2017
Sold at Auction: Wood Lane, Dagenham, Essex, RM8 3NH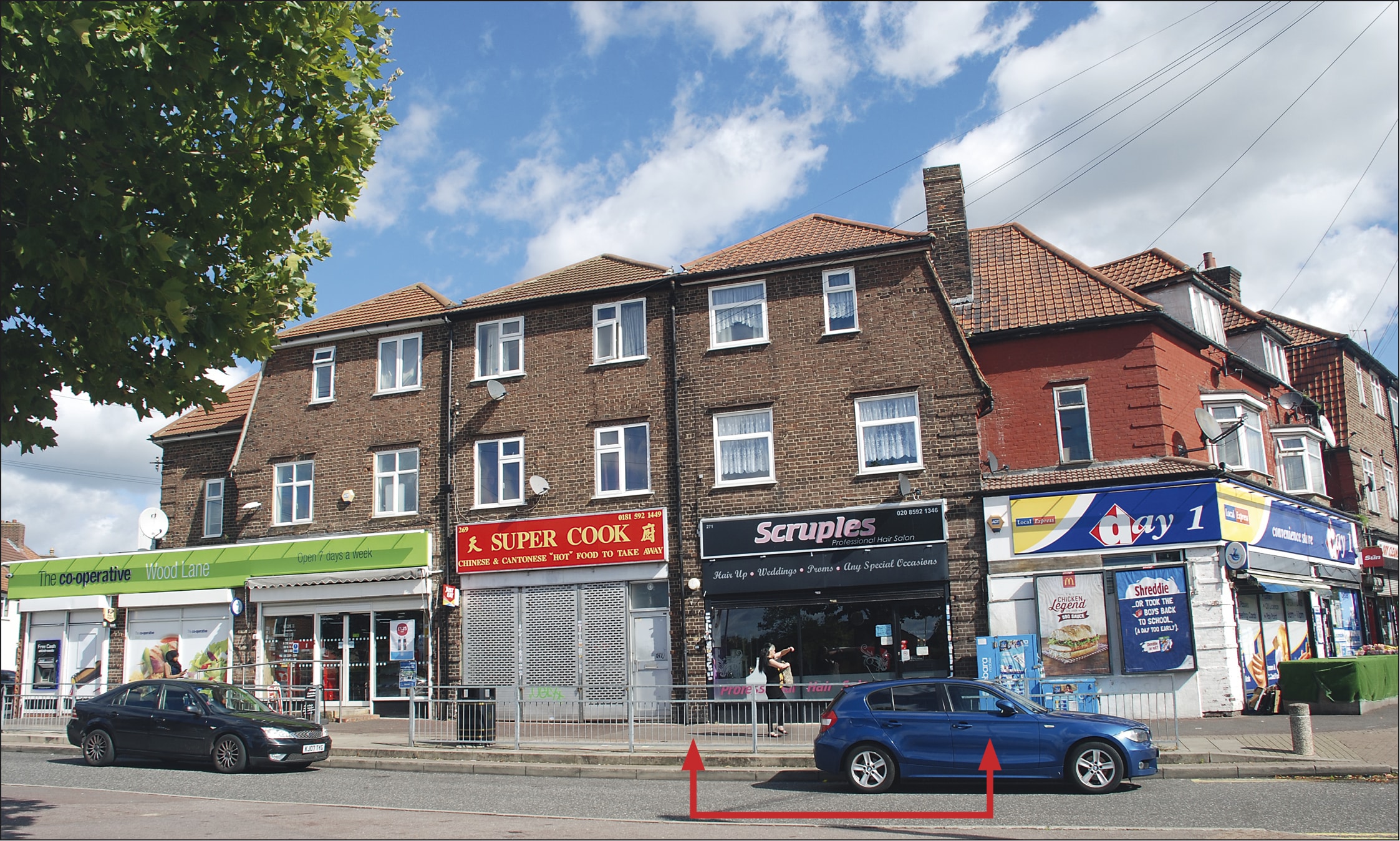 Address:          271 Wood Lane, Dagenham, Essex, RM8 3NH
Description:   Freehold Terrace Building Three Floor Arranged As Ground Floor Retail Unit/s & Self-Contained Upper Part Flat Three Room(s) Let
Sale price:       £160,000
Auctioneer:    Barnett Ross
Date of auction: 25/10/2017
Sold at Auction: Rainham Road South, Dagenham, Essex, RM10 7XP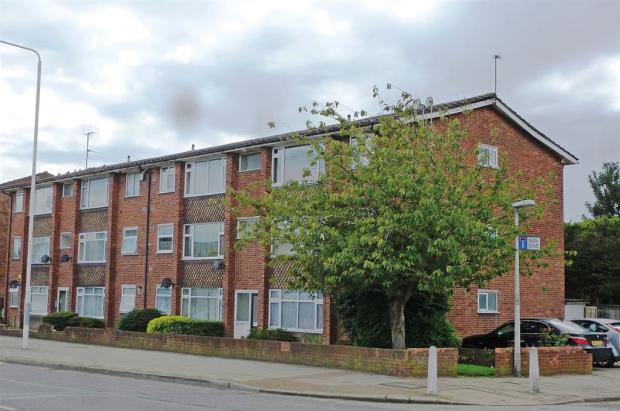 Address:         435 Rainham Road South, Dagenham, Essex, RM10 7XP
Description:  Long Leasehold Purpose Built Ground Floor Flat Three Room(s) Assured Shorthold Tenancy
Sale price:      Sold for £205,000 (guide price was £185,000)
Auctioneer:    Barnard Marcus
Date of auction: 10/10/2017
Sold at Auction: Longbridge Road, Dagenham, Essex, RM8 2DA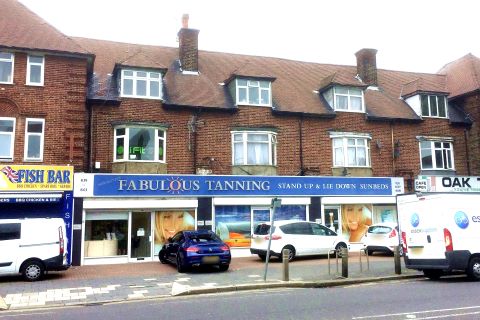 Address:         841 & 841A Longbridge Road, Dagenham, Essex, RM8 2DA
Description:  Freehold Building Three Floor Arranged As Ground Floor Retail Unit/s 550 Square Feet Let & Upper Part Maisonette Three Room(s) Assured Shorthold Tenancy
Sale price:     £287,000
Auctioneer:   Dedman Gray
Date of auction: 04/10/2017
Sold at Auction: Broad Street, Dagenham, Essex, RM10 9HP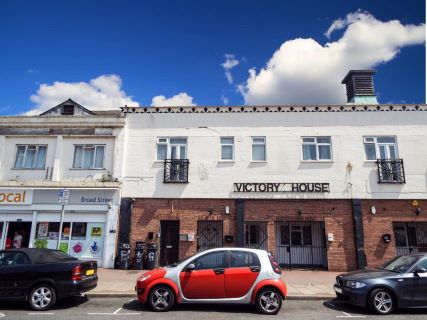 Address:          87C Broad Street, Dagenham, Essex, RM10 9HP
Description:   Leasehold 1st Floor Flat Two Room(s) Unmodernised Vacant
Sale price:       £97,000
Auctioneer:    Auction House London
Date of auction: 12/09/2017
Find London property auctions