Selling a Lock-up Garage in London?
Take a look at these 5 examples of successful lock-up garage sales in London. Try our free auction sale price calculator now…
Call 020 7183 2623 for a FREE auction sale estimate.
Example Auction Sales:   Lock-up Garages in London
Selling a single lock-up garage or a row of garages in London? Auction is the ideal way to sell. We've compiled a list of successful garage sales in London.
Sold at Auction: Prince Road, South Norwood, London, SE25 6NN
Address: 21A & 21B Prince Road, South Norwood, London, SE25 6NN
Description: Freehold Single Storey Garage / Workshop Vacant Ground Rent(s) on Semi-Detached House Three Floor Arranged As Two Self-Contained Flat
Sale price: £63,000
Auctioneer: Andrews & Robertson
Date of auction: 19/09/2017
Sold at Auction: Boxworth Grove, Islington, London, N1 0NL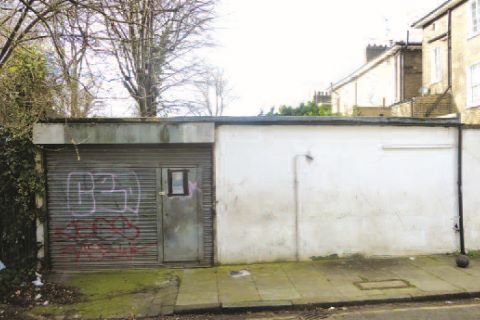 Address: Garage(s) at 56 Boxworth Grove, Islington, London, N1 0NL
Description: Freehold Single Storey Garage / Workshop Development Potential Subject to Planning Permission Vacant
Sale price: £310,000
Auctioneer: Savills
Date of auction: 09/05/2017
Sold at Auction: Wandsworth Road, Battersea, London, SW8 2LA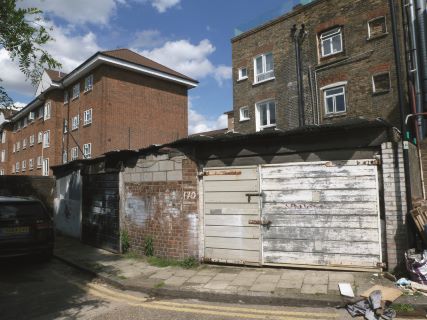 Address: Garage rear of 170 Wandsworth Road, Battersea, London, SW8 2LA
Description: Freehold Two Lock Up Garage Planning Permission Single Storey Office Building Vacant
Sale price: £222,000
Auctioneer: Barnard Marcus Auctions
Date of auction: 26/07/2016
Sold at Auction: Gladsmuir Road, Upper Holloway, London, N19 3JU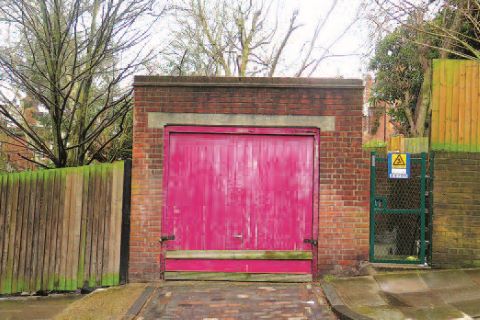 Address: Garage rear of 82 Gladsmuir Road, Upper Holloway, London, N19 3JU
Description: Freehold Detached Garage Development Potential Subject to Planning Permission Vacant
Sale price: £35,000
Auctioneer: Savills
Date of auction: 16/02/2016
Sold at Auction: Oaks Avenue, Norwood, London, SE19 1QX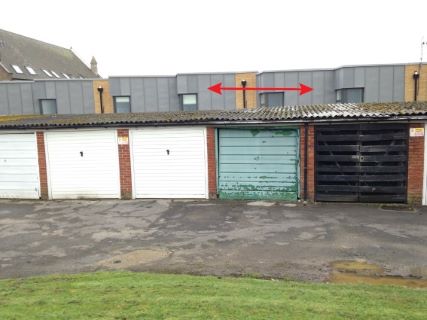 Address: Garage(s) at Hillview Court, Oaks Avenue, Norwood, London, SE19 1QX
Description: Leasehold Single Storey Garage Vacant
Sale price: £19,500
Auctioneer: Auction House London
Date of auction: 26/02/2015
Find London property auctions