Selling a Hoarder's House
Auction provides a quick and reliable way to sell properties in poor condition. And there's no need for the seller to clear out belongings. The property can be sold as seen.  Find out more about selling a hoarders house by auction, a guide for UK property owners.
Selling a hoarder's house – help for UK property sellers:
If you have been tasked with the responsibility of selling a hoarder's home, it might initially feel overwhelming.  But it needn't be.  When selling a house or flat by auction, you won't even need to visit the property. And the house can be sold as seen – with the hoard remaining at the property.
Updated by: Mark Grantham on 27th November 2021
🔲 Ready for a legally binding sale on auction day?
Unconditional auction sales are "exchange ready". That means both the buyer and the seller are in a position to exchange contracts on auction day. There's no time wasting or protracted negotiations. And auctions sales do not fall through, because the highest bidders offer is legally binding.
There are hundreds of useful guides explaining the steps you need to take before selling a hoarder's house. And those guides are helpful if you're planning to sell by private treaty sale i.e. through an estate agent. But the chances are, a hoarder's house is probably in need of improvement work – perhaps requiring a complete overhaul. These types of property are well suited to an auction sale. And the added bonus is that there's no need to clear out a property when selling by auction – it can be sold as seen.
"There's no need to clear out a property when selling by auction"
It's inevitable that any new owner will want to completely renovate the property soon after their purchase. Before they carry out any improvement work, they will need to remove the old bathroom and kitchen, tear up the carpets and strip away wallpaper. The new owner might even want to knock through a few walls to reconfigure the layout. There's potentially a lot of work involved.  The least of the buyers concerns will be any old belongings or rubbish remaining in the property – they can remove this at the same time as removing the bathroom, the old doors and windows etc.
"It makes more sense for the buyer to remove the hoard, along with the old bathroom and kitchen…"
Floor to ceiling of every room, stacked with old belongings – it's not unusual to see properties like these sell at auction. And if you've seen the TV programs that document auction sales, you'll be aware these properties often sell for considerably more than initially expected.
One of the key features of an auction sale is the process of competitive bidding. Prospective buyers take a view on the potential of the property. One buyer might see the potential to refurbish the property and live there themselves. Another buyer might see the opportunity to extend and develop the property and sell it on afterwards.  There could be dozens of potential buyers with different plans. The competitive bidding environment of an auction sale ensures a property is sold for the very best price. And the highest bid is legally binding, so the buyer is not allowed to back out of the sale, or reduce their offer.
With an estate agency sale, or even selling direct to a local builder, it's a very different negotiation. One (and only one) buyers offer is accepted – but there's nothing legally binding about their offer. Survey's, builders reports and legal enquiries come after the initial offer is made. Any new information about the property (e.g. higher than expected cost of remedial work) is used by the prospective buyer to reduce their offer. Either that, or they might get cold feet and walk away form their purchase. And that's not a very efficient way to sell.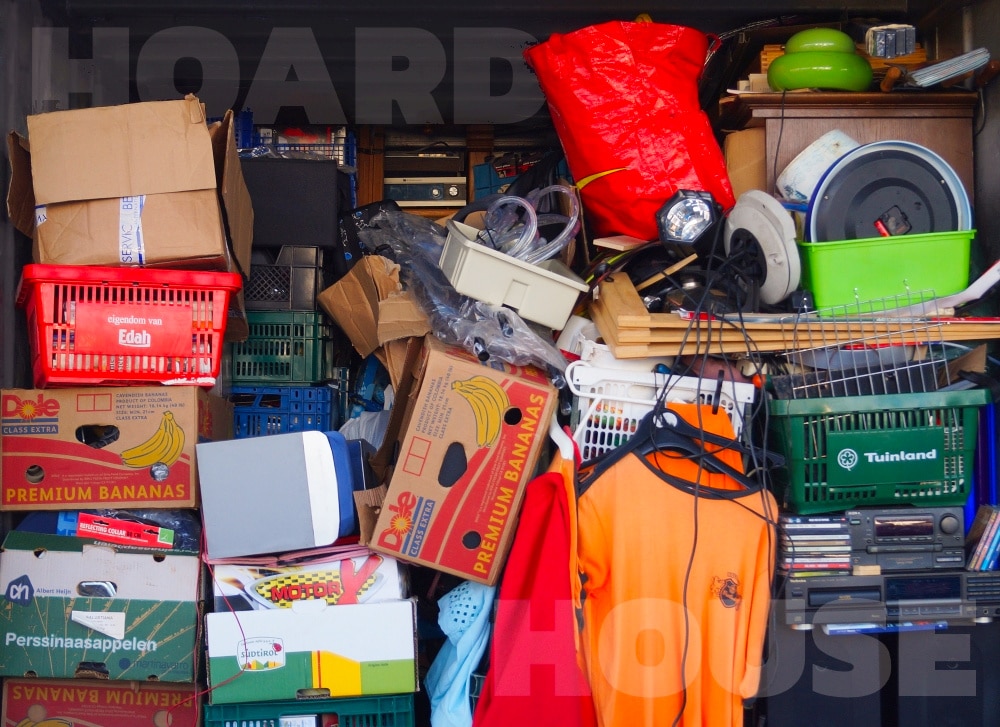 Why would anyone buy a hoarder's home? There are plenty of builders looking for projects – it's their job! And even owner-occupiers who are not afraid of taking on some heavy-duty DIY work. And when buying through auction, all the buyer needs to do to secure the property for themselves is be the highest bidder. The straightforward auction process suits buyers as much as it does sellers. There are no estate agents involved, no protracted legal enquiries and neither party can back out of the transaction.
When looking to a buy a home that's full of old belongings, prospective buyers will estimate all of their costs before they bid. One prospective buyer might estimate their costs to be considerably lower compared to another buyer. And the buyer who can be most competitive, or sees the biggest potential in the property, will bid the highest.
When selling a house by auction, the seller will need to agree on a suitable reserve price – that's the lowest amount the property will be allowed to sell for, or you might call it the "starting price."  Bidding can only go upwards from that point.
If you're interested in finding out more about selling by auction, or want to have a better idea about what level the reserve price and the expected sale price might be, please contact us for a no-obligation chat.
Why sell by auction?
✔ Sell to the highest bidder
✔ Sales don't fall through
✔ Property "sold as seen"
Selling a property by auction is very easy. And costs less than most people think – the commission is typically around 2% +VAT of the final sale price. That's not far off what you might expect to pay an estate agent.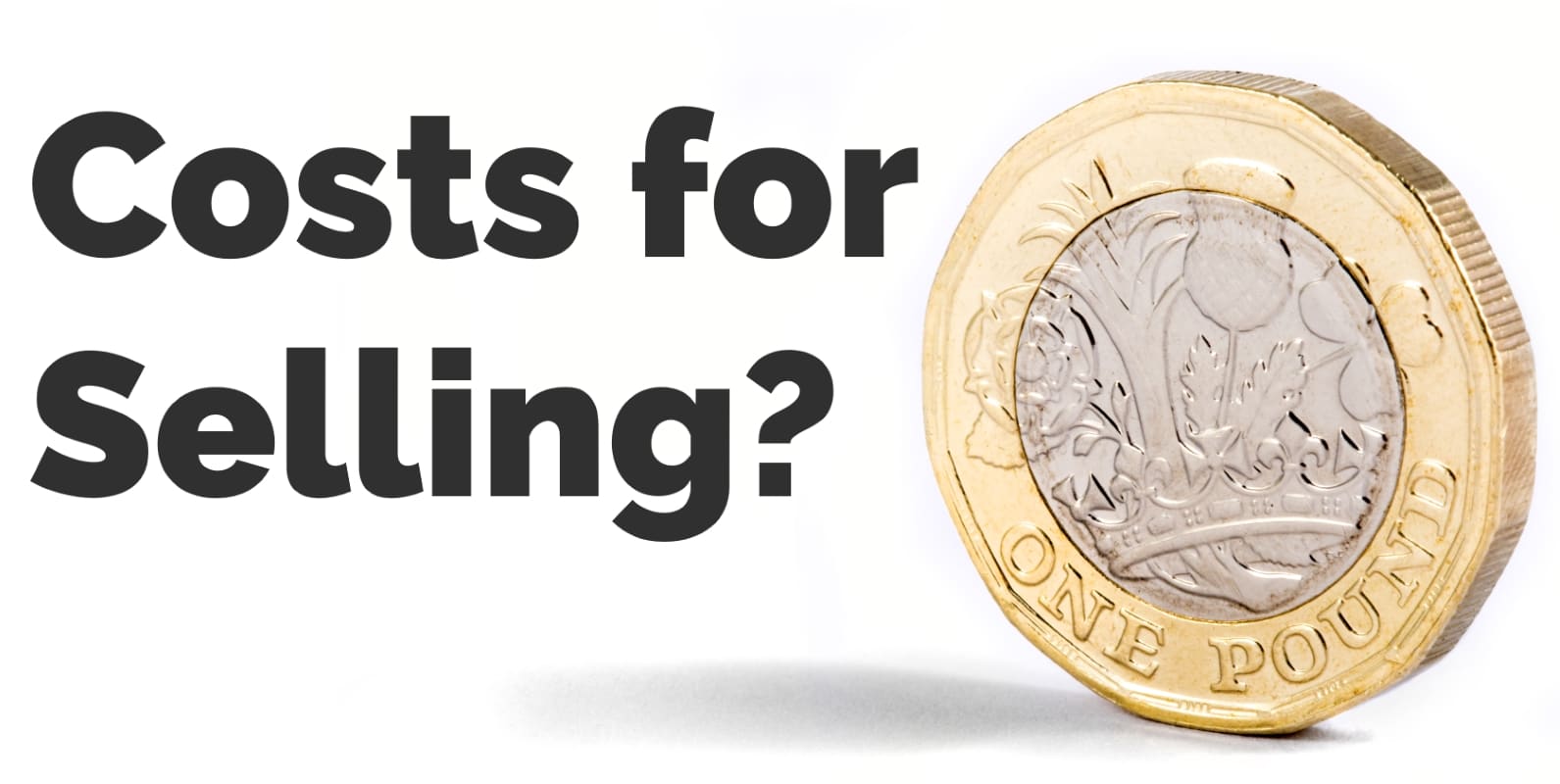 Contact us for guidance on selling your home by auction. Request a free
pre-auction appraisal
– we'll be happy to help.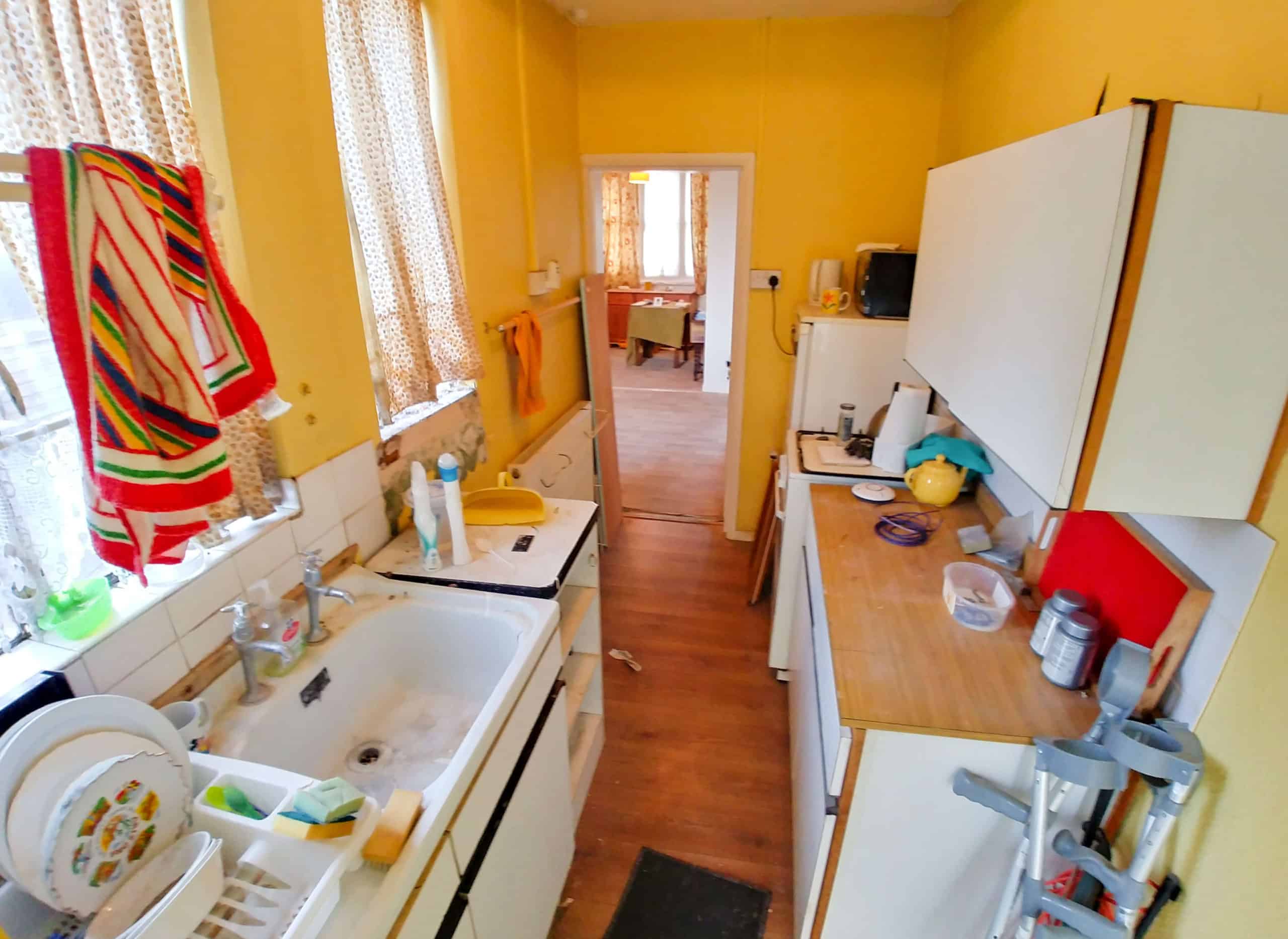 The rules of an auction sale mean that buyers must compete to purchase a property. And the highest bidders offer is legally binding – there is no opportunity for them to reduce their offer.
We serve all areas of the UK.