Properties for Sale at Auction
Buying or selling a property at auction? It can be useful to look at examples of auction sales and compare sale prices. We've provided details of auction sales that you might find of interest.
The latest properties selling at auction…
If you're in looking to buy a house or flat at auction, take a look at these properties for sale at auction in the UK.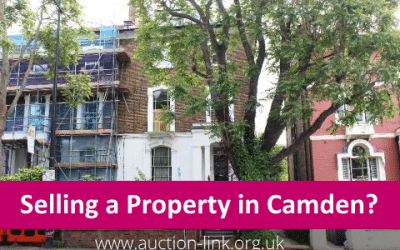 We've listed a selection of auction sales for properties in Camden to show you what prices can be achieved. Properties requiring modernisation, short lease flats and tenanted properties sell very well at auction and often achieve higher prices compared to an estate agency sale.