Should I Renovate my House Before Selling?
When selling a property in need of improvement, should I spend money on refurbishment works? Or leave the property as is, and let the new owner take care of improvements?
Carry Out Improvement Works Before Selling ?
Should I carry out improvement works before selling my property at auction? This article offers some guidance to property owners.
Find an auctioneer
Need help choosing a local property auctioneer? Call 0800 862 0206 or send us an enquiry online.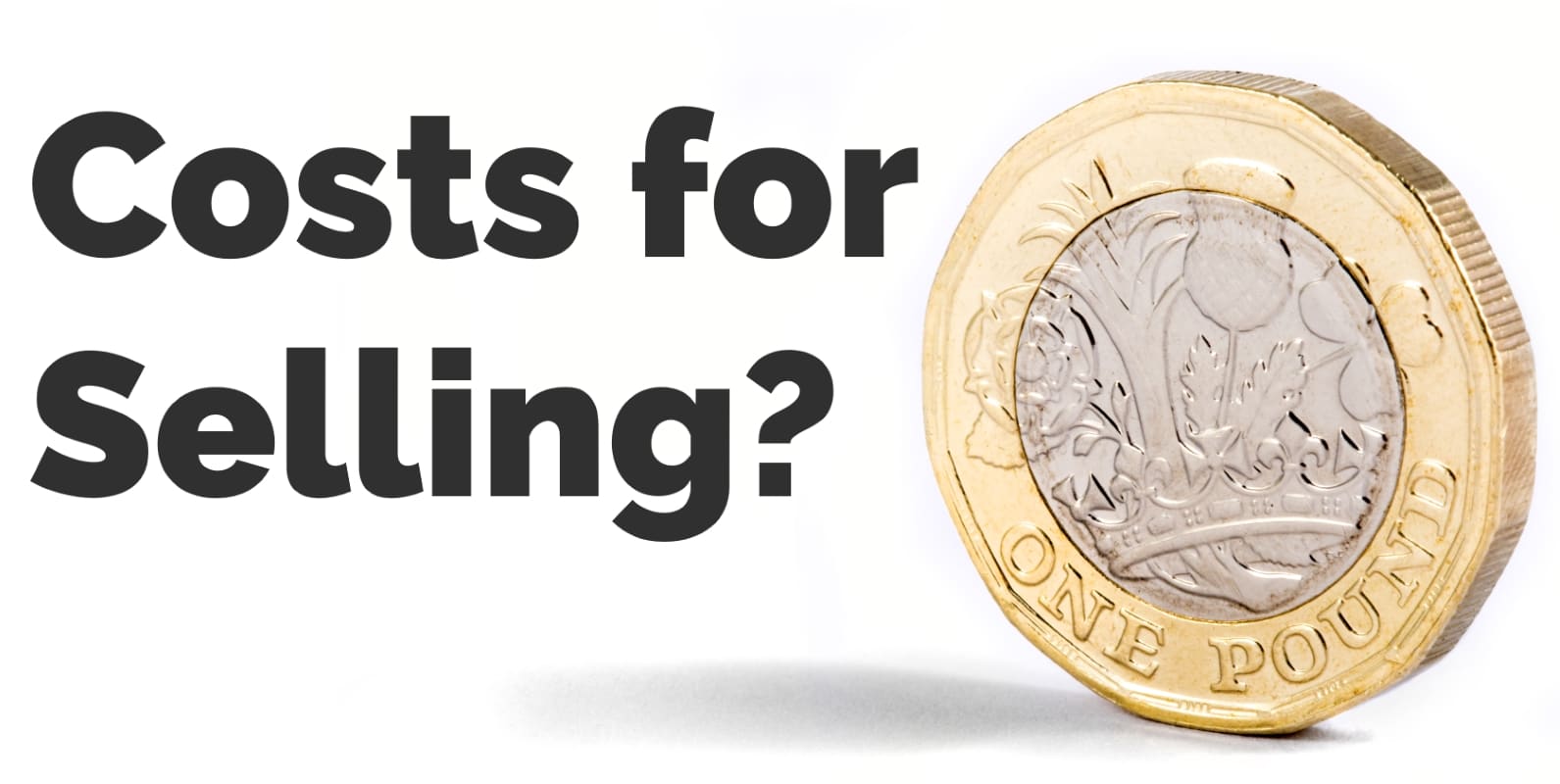 "One real advantage of selling at auction is the competitive effect of having multiple bidders fighting it out for your property, bidding up the price within the space of a few minutes."