Selling a Poor Condition Probate Property?
What's the best way to sell a house in bad condition?
The term probate refers to the process of dealing with the estate (e.g. house, money and other assets & liabilities) of a deceased individual. The people responsible for dealing with probate are called executors. And we refer to houses and flats included in the estate as probate properties.
Many of the probate properties we're asked to value are in a poor state of repair, it' not unusual to see houses that have not changed in 30+ years, because priorities change for many people in the later stages of life; the need for a new kitchen suite doesn't seem as important as it once used to.
And in some situations, properties become severely neglected to the point where they're not suitable for living in. Sometimes the owners move in to sheltered accommodation and the property remains neglected and impossible to sell due to legal complications. Over time the property might fall in to a further state of disrepair, with no one prepared to carry out maintenance an abandoned house very quickly becomes a derelict house.
When the time comes to sell a probate property, if there are numerous beneficiaries the executors will be required to demonstrate they've sold the property in an open market transaction and achieved a fair sale price. Whilst estate agents offer a great service for the sale of "normal" properties that are suitable for mortgage lending, there are better ways to sell probate properties that require modernisation. In fact, we believe it's best not to use an estate agent to sell a poor condition property, especially where executors or power of attorneys are involved.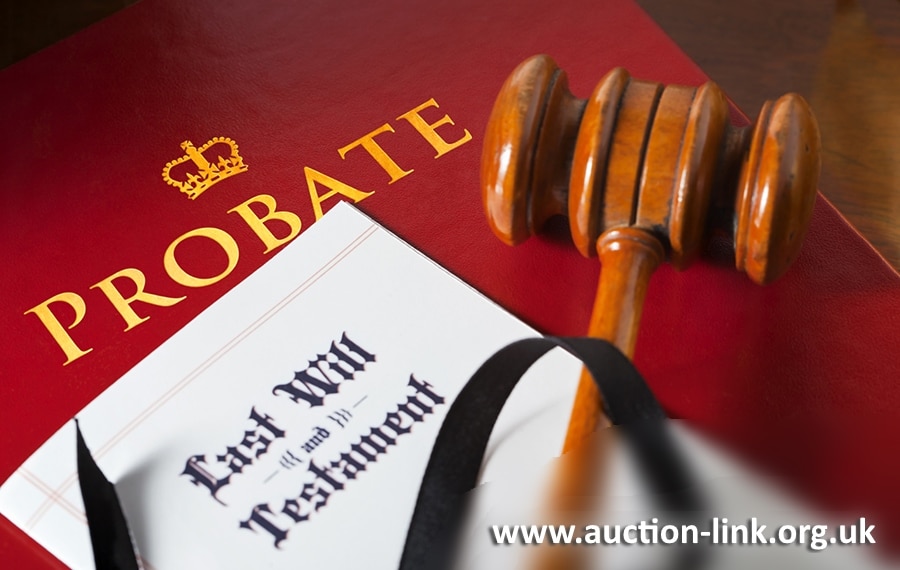 Selling a probate property?
Thinking of selling? Request a free & no-obligation auction sale price estimate: