Allsop Residential Auction
Contact information and future auction dates for Allsop residential auctions in London.  Contact Allsop auctions for up-to-date information about future auction dates and lots for sale by auction.
How to contact Allsop Auction London…
Allsop operate two auctions (1) residential and (2) commercial. Contact details for their residential auction department are provided below. All details are subject to change and should be checked directly with the auctioneer.
Last updated by Mark Grantham on 6th March 2020
Allsop residential operate 7+ auctions a year. The majority of lots are for London residential properties, although some properties in the South East are often included.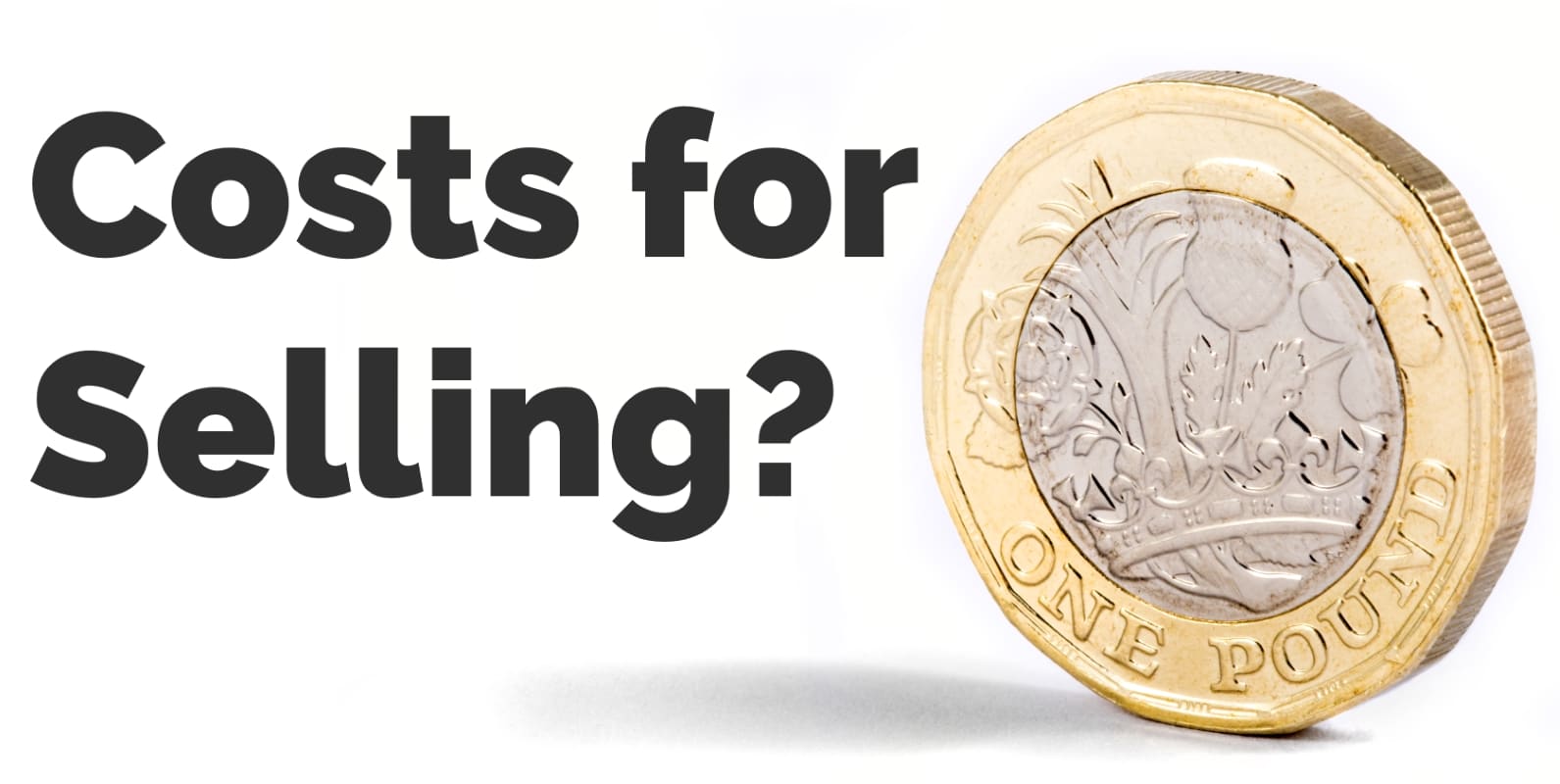 Thinking of selling? Request an
auction price estimate
to find out what price auction buyers will pay for your property.
If the Allsop upcoming auction dates don't suit your preferred timescale, you may wish to consider the following London property auctioneers as alternative options: Barnard Marcus Auctions, Allsop , Andrews & Robertson, Savills or McHugh & Co. Or view a
full list of London property auctioneers
.