Sell an Inherited House Before Grant of Probate?
Whilst it's not possible to formally exchange contracts of sale before receiving grant of probate, it is quite common to market a property for sale and exchange contracts once a sale is agreed an the grant is received.
Home:
 Auction Link
 » Can you sell an inherited house before probate?
The term probate is generally given to the process for administering the will and estate of someone when they die. When there are assets and property in the estate a formal grant of probate needs to be obtained from the court before assets are sold and the proceeds of sale distributed to the beneficiaries.
Probate is not required in all cases when someone dies, for example if the estate passes to a surviving partner (see below). But when probate is required, the deceased's property cannot be sold without it.
Grant of probate is not required if the estate passes to the surviving spouse or civil partner where the property was held in joint names. For example, if the surviving partner wished to sell their property and move to a smaller house closer to their children, they would not be required to apply for grant of probate before selling the property.
Yes, it's okay to begin marketing a property for sale before probate has been received. When selling a probate property through an estate agent it's common practice to apply for probate and market a property for sale at the same time, with both running in tandem. However, when selling an inherited property contracts of sale cannot be exchanged until the seller has obtained grant of probate.
It very much depends on the complexity of the estate and the will. For straightforward cases executors can expect to receive grant of probate within one or two months.
Inherited properties can be advertised for sale before probate, but contracts of sale cannot be formally exchanged until the grant of probate has been received.
Prefer to talk?
Need help deciding if auction is right for you? Call 0800 862 0206 or request a call back for later.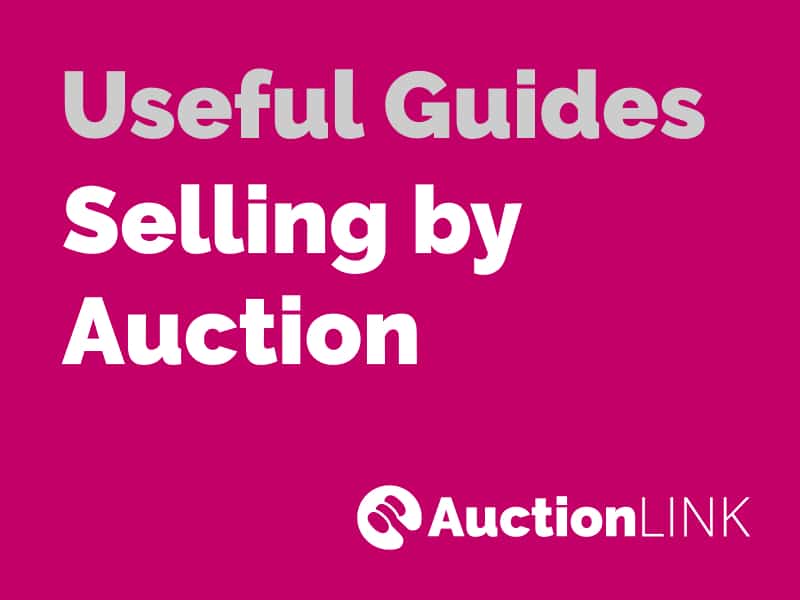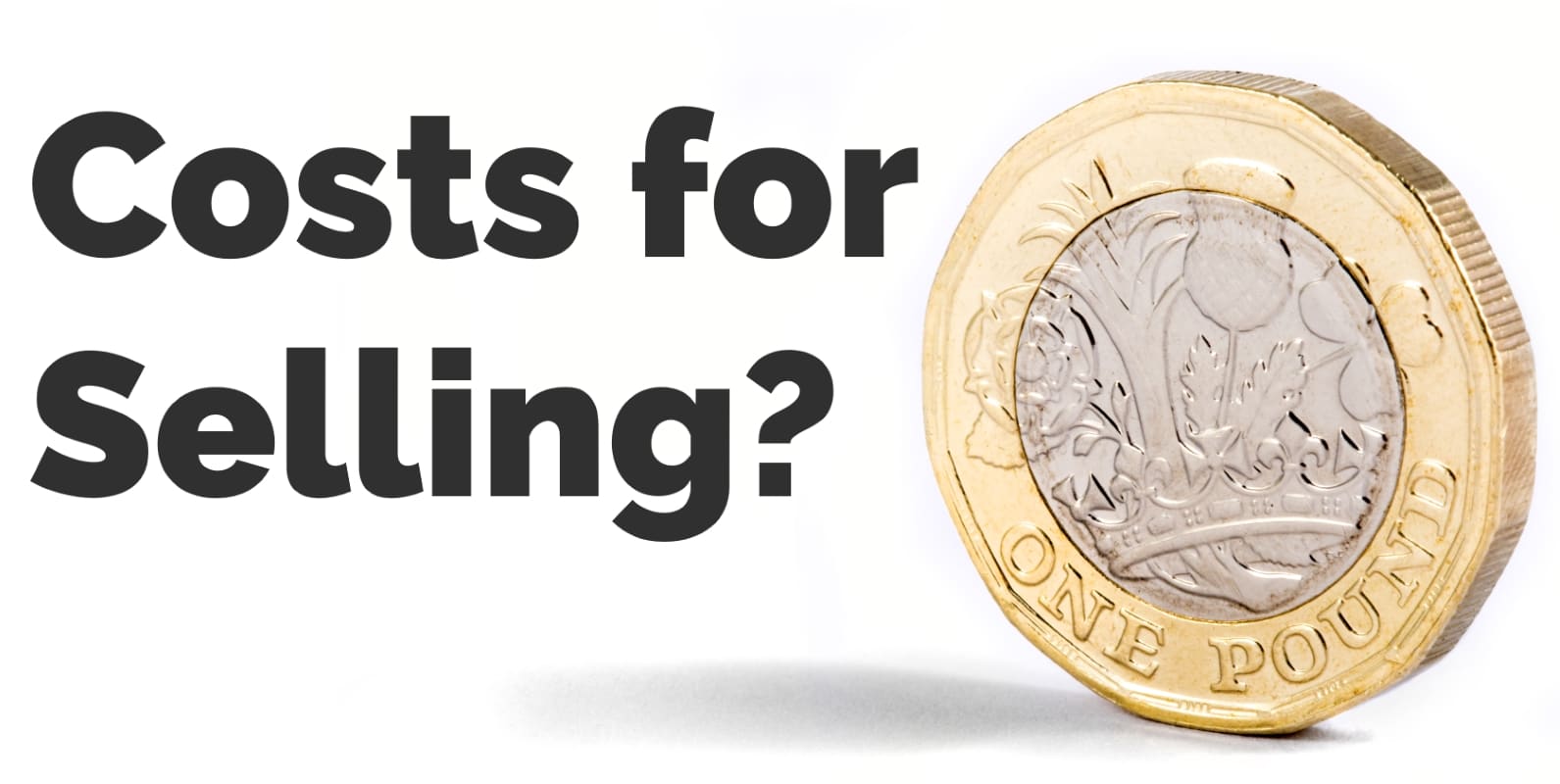 Find an auctioneer
Need help choosing a local property auctioneer? Call 0800 862 0206 or send us an enquiry online.