Auction House London 2nd June 2017
Auction catalogue released: the Auction House London catalogue for the 2nd of June 2017 auction has been released and is available to view online.
By Mark Grantham –  16th May 2017
Auction House London hold their third auction of the year on Friday the 2nd of June. And their catalogue, containing a total of 127 lots is available to view online.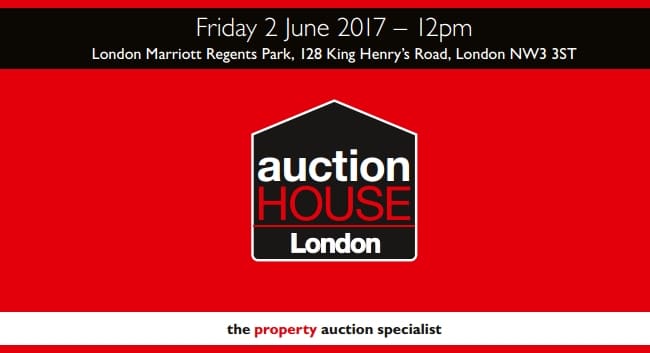 The June 2017 Auction House London catalogue includes lots totaling a guide price of over £23 million, of which  there are 27 London lots with combined guide prices totaling over £9 million.
Auction House London Venue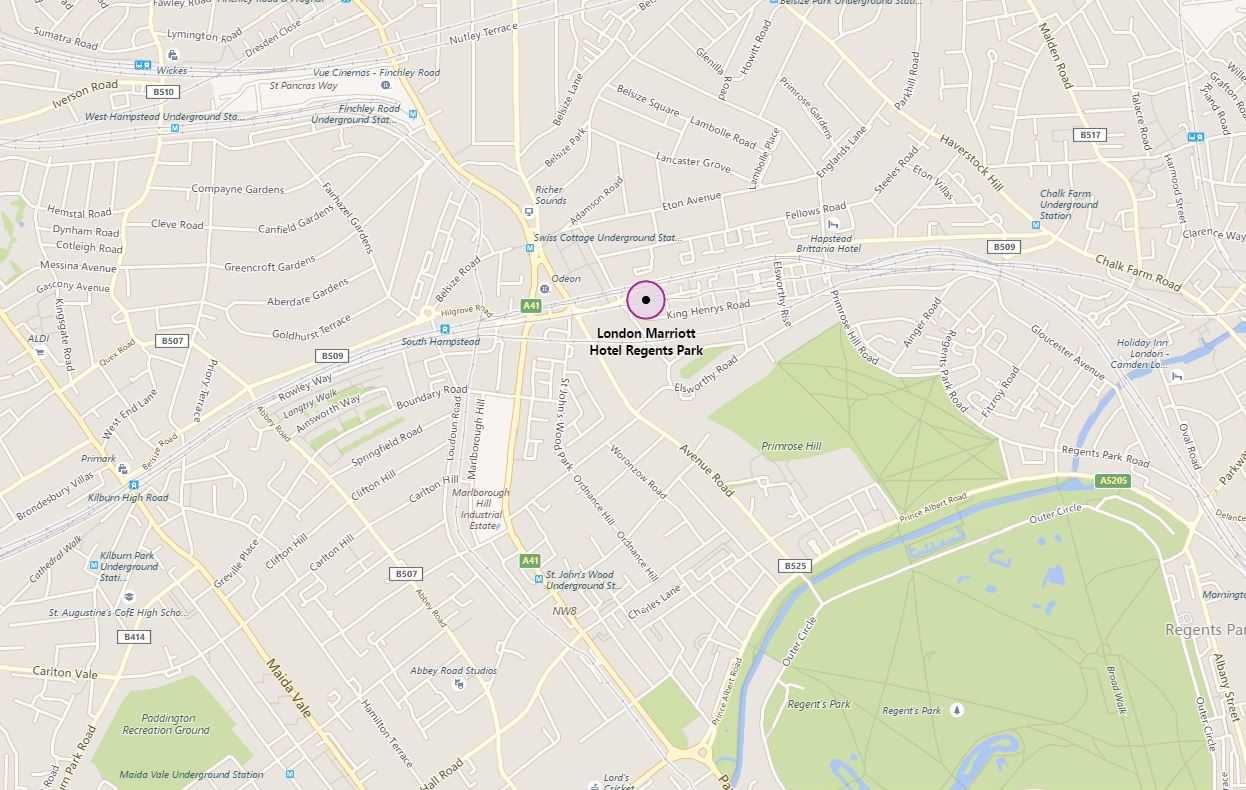 The auction commences at 12PM on Friday the 2nd of June 2017 at: London Marriott Hotel Regents Park, 128 King Henry's Road, London, NW3 3ST
Contact Barnard Marcus Auctions
Find London property auctions
Thinking of selling? Check out the upcoming London property auction dates: