Selling an Inherited Property?
The process for selling an inherited property involves some additional formalities to ensure all beneficiaries in the will (and HMRC) receive their full share of the asset. The sale needs to be seen as fair and transparent – that's why an auction sale is very popular for inherited properties.
Our comprehensive guide to selling inherited property will give you all the information you need to navigate the probate property sale process. But if you have specific questions you might find the quick links below an easier way to find the answers you need.
Find an auctioneer
Need help choosing a local property auctioneer? Call 0800 862 0206 or send us an enquiry online.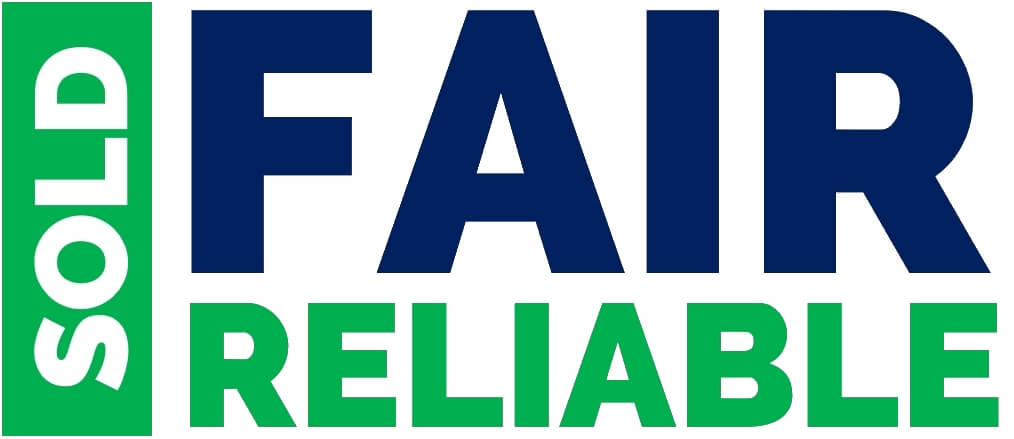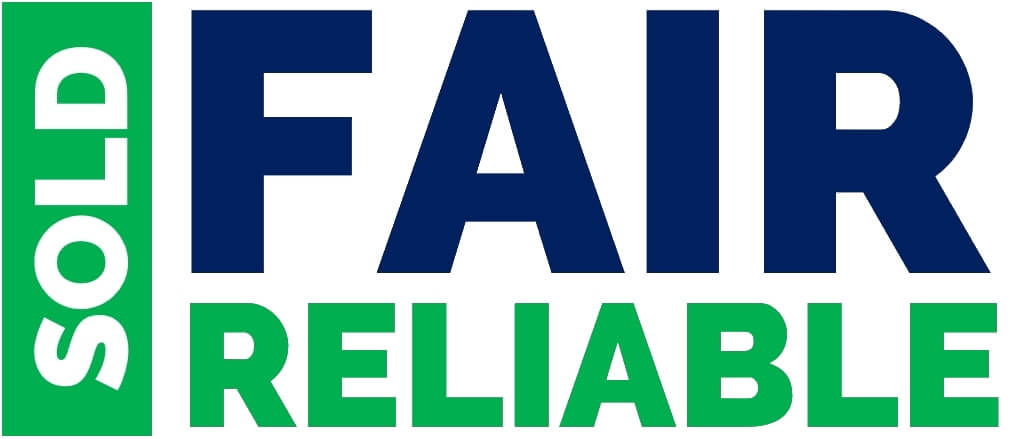 For further information about dealing with the financial affairs of someone who has died the 
Citizens Advice Bureau
website has some useful information.  And for up-to-date details of legislation relating to probate please visit the
government website
 and the HM Court and Tribunal website for the latest 
probate forms.
 The 
money advice service
website also has some useful information about when to use a probate specialist of solicitor.
There are a number of useful books available on the subject of probate, with chapters on selling inherited property. Our top picks are:
Title: Wills, Probate and Inheritance Tax For Dummies (UK edition)
Author: Julian Knight
Pages: 328 pages
ISBN: 0470756292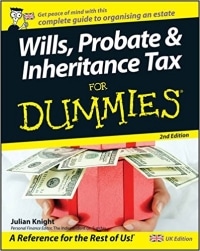 Title: Probate: The guide to obtaining grant of probate and administering an estate
Author: Gordon Bowley
Pages: 194 pages
ISBN: 1845284097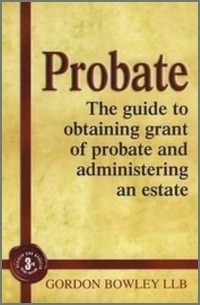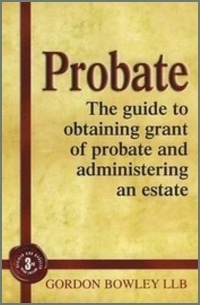 Title: Probate: A straightforward guide to obtaining a grant of probate and administering an estate
Author: Regina Meizoso
Pages: 134 pages
ISBN: 0995759006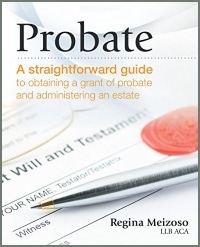 Title: Probate and the Law : A Straightforward Guide
Author: Julie Peters
Pages: 160 pages
ISBN: 184716563X