Birmingham House up for Auction, for Just £1
Thinking of selling your Birmingham property at auction? Take a look at this example of a 3 bedroom, terraced house up for auction at the end of October. The property is being marketed with a guide price of just £1 to generate interest. Let's see what price it actually sells for!
Birmingham Auction: 93 Douglas Road B27 6HH
By Mark Grantham –  27th September 2019
The auction sale of 93 Douglas Road in Birmingham is certainly making the headlines! That's because the vendor has agreed to sell with a very low guide price of just £1.00.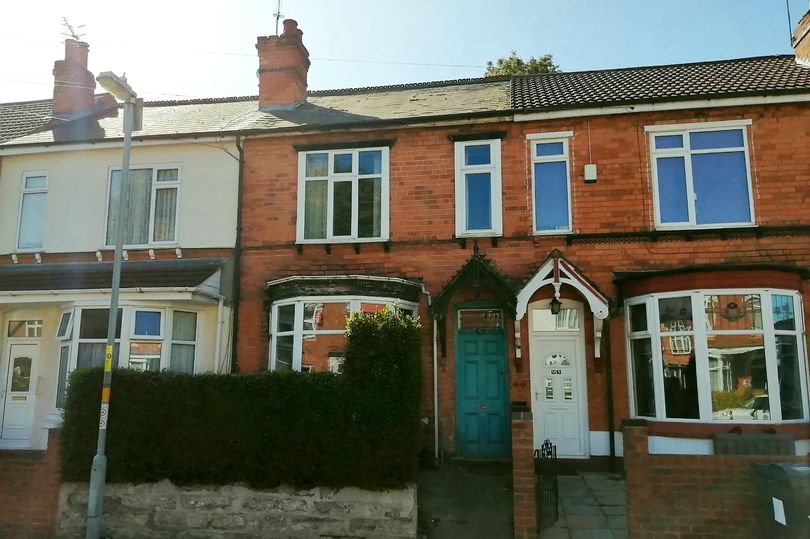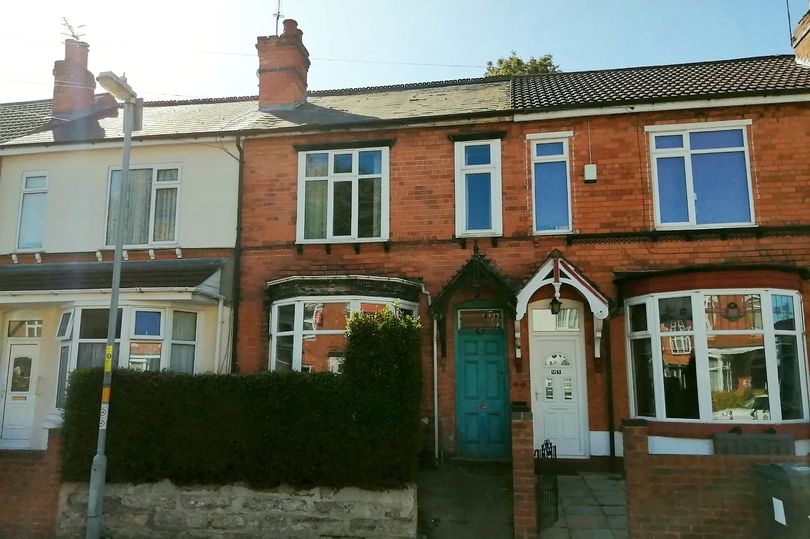 The property is in very poor condition, but it's very unlikey the property will sell for anywhere close to the guide price. The fact the property is featuring in so many newspapers, even national news, is a good example of how the guide price is used to stimulate interest in a property.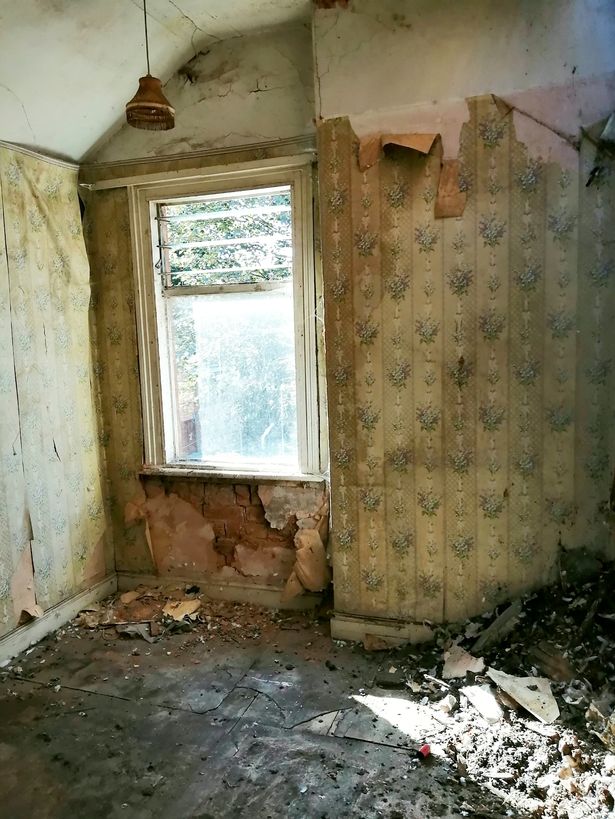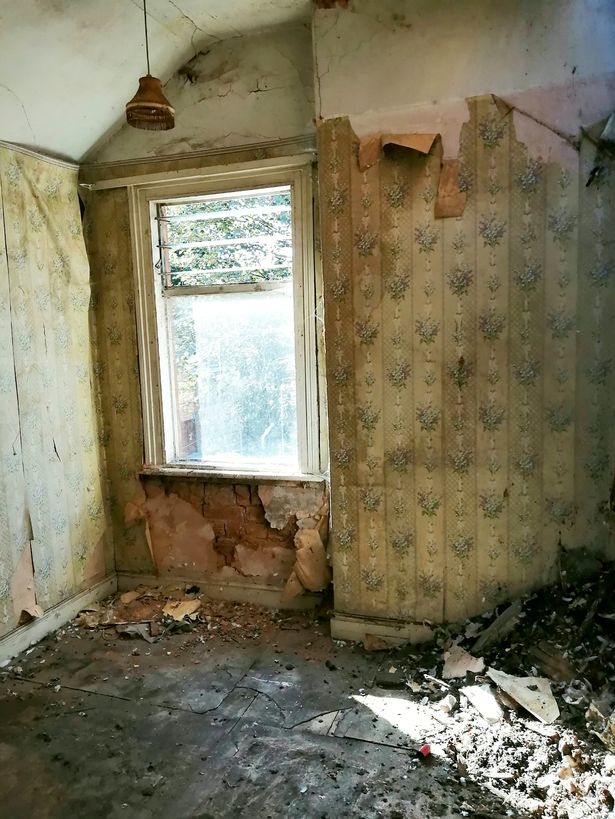 Similar properties on the same street, but in good condition sell for around the £200,000 level. Given the level of work required to 93 Douglas Road we would estimate a final sale price in the region of £100,000 to £120,000.
The property is for sale with SDL Auctions – the auction will be held at Aston Villa Football Club on the 29th of October 2019. The valuer at SDL Auctions had this to say about the property: "This property may be a ghost of its former self but any serious investor will have the vision to see beyond the disrepair and imagine the possibilities."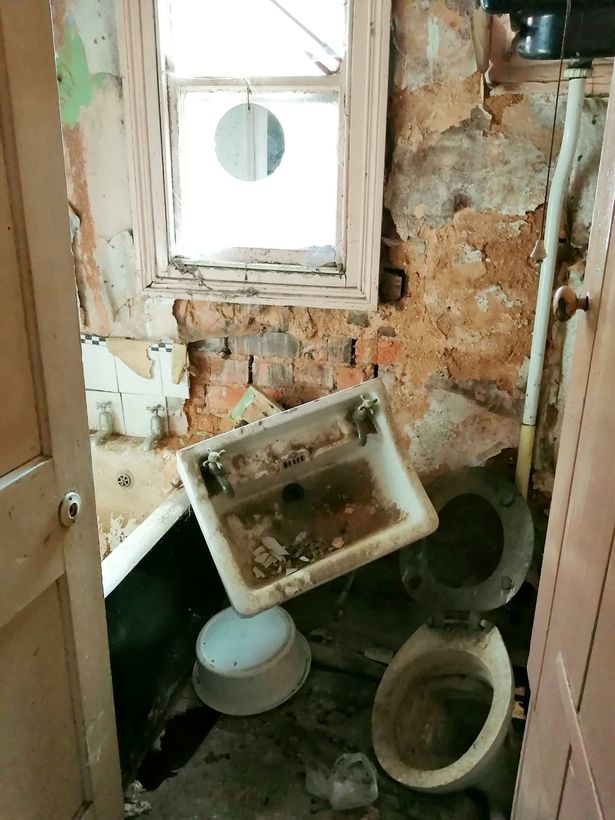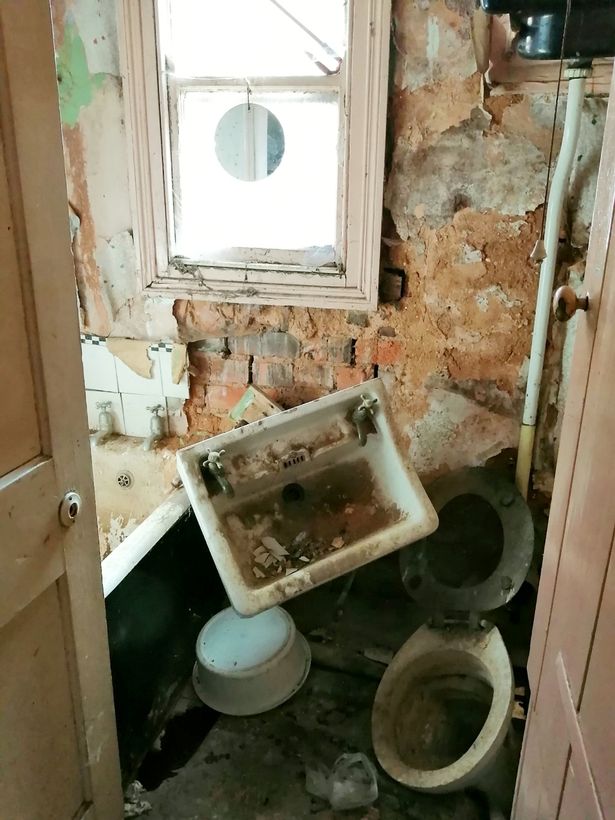 All areas of the property require improvement. We expect the buyer will probably be a builder or developer. Or maybe even an enthusiastic DIY'er.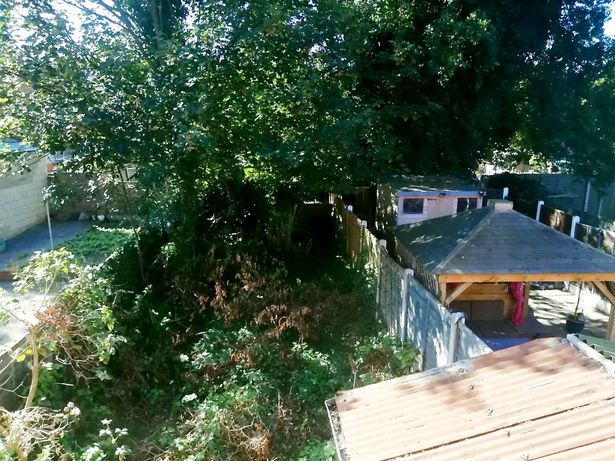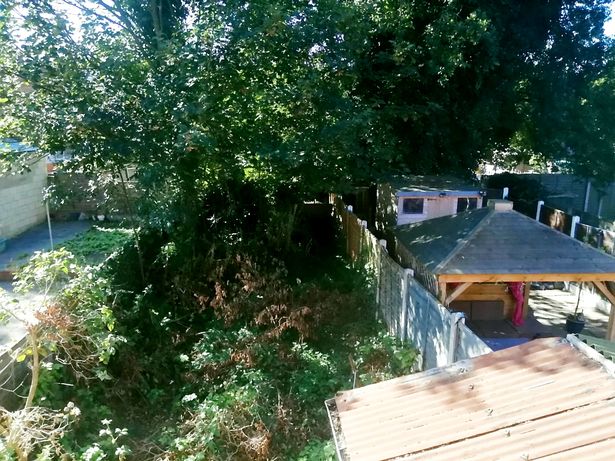 There is a small front garden and a larger (but overgrown) back garden.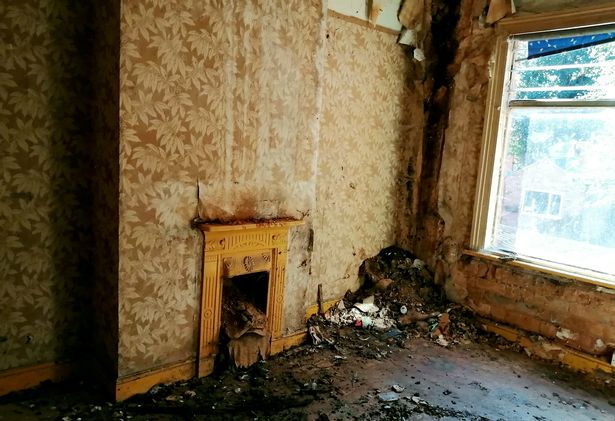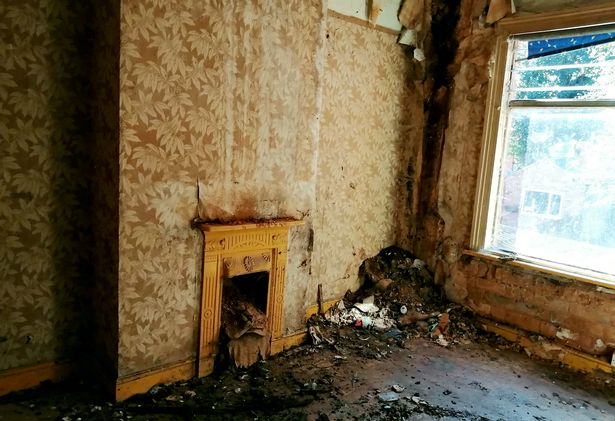 Properties in poor condition sell particularly well at auction because buyers do not have the opportunity to negotiate down the price. Competitive bidding on auction day forces the price up to the highest possible level.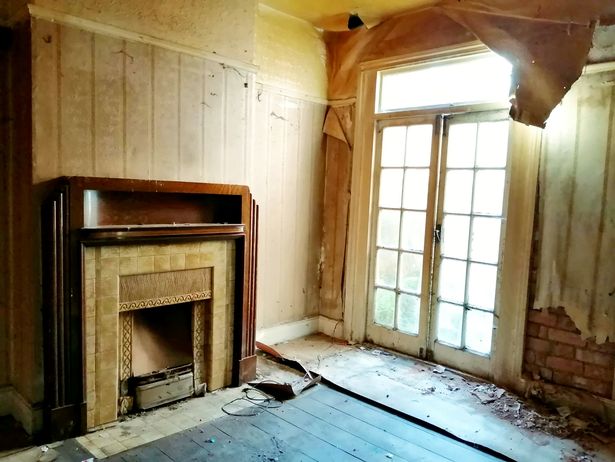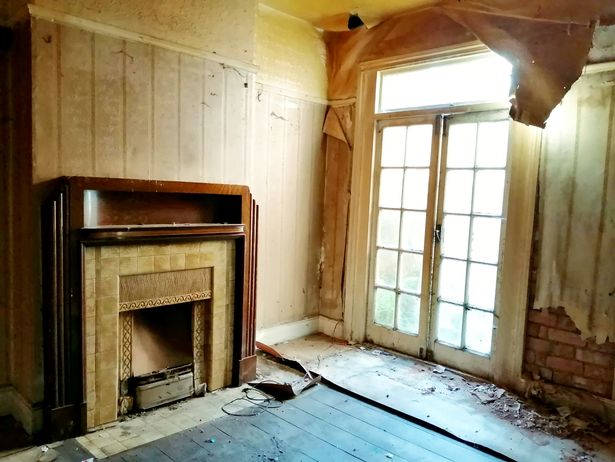 We're not sure how this house fell into such a state of disrepair, but we wish the winning bidder all the best with thier purchase on the 29th of October.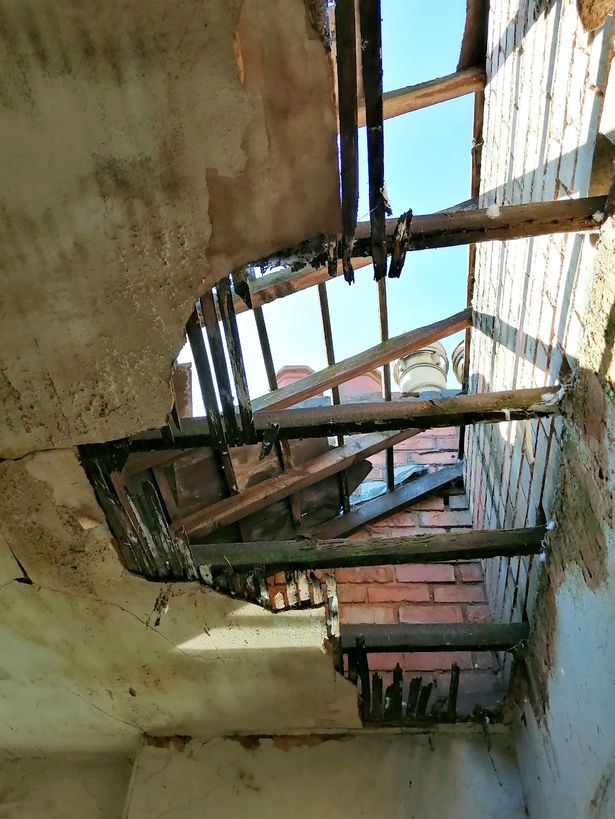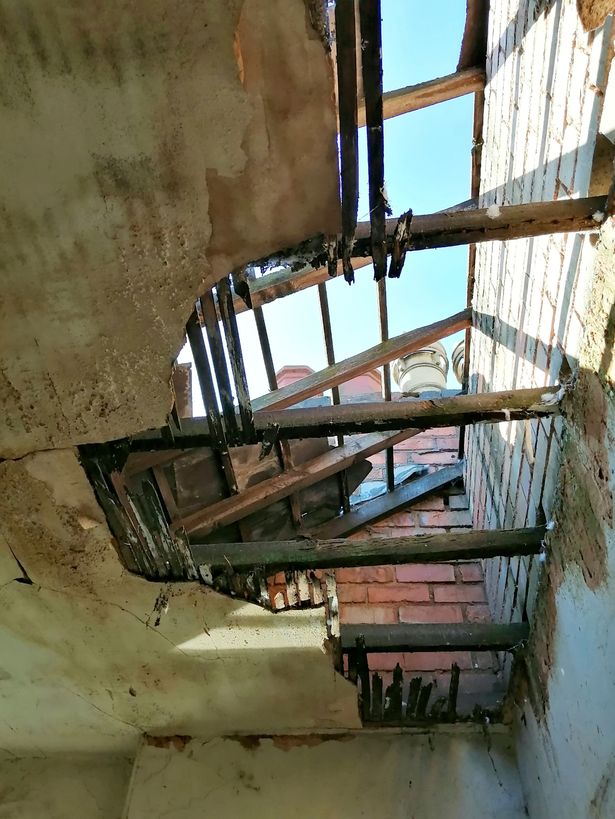 Thinking of selling your house at auction? Any type of property can be sold at auction, whether in good or poor condition. Call 0800 862 0206 for your free auction sale price estimate, or click the button below for a quick quote.